resilience
By Curtis Bartell | December 22, 2020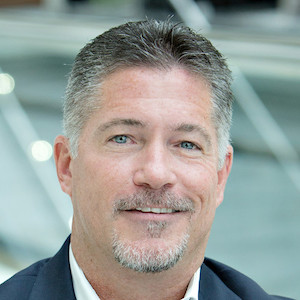 As 2020 comes to a close we are still faced with myriad issues pertaining to public health, elections, economic duress and recovery, unemployment, and living under persistent, pendular change. Resilience has become a popular buzzword to get through these times but is utilized to mean very different things to people looking through very different lenses. Diverse definitions are great but at some point, at some higher and comprehensive perspective, a bow must be put around a common resilience baseline. In layman's terms, resilience is getting through disruptions and change with some foresight and planning. Resilience matters regardless of the lens you are viewing it through. Covenant Park has coined several catchphrases over our several decades of resilience, risk, continuity, emergency management, security, and national and international planning and execution. Some of those phrases include:
Maywa Montenegro | Ensia |
July 25, 2016
The industrialized food system, studies have shown, is linked to greenhouse gas emissions, algal blooms, pesticide pollution, soil erosion and biodiversity loss, to name a few ecological troubles. Add to this a long list of social ills, from escalating rates of obesity to the demise of the family farmer and deadening of rural landscapes and rural economies across much of the U.S...