REST API transport protocol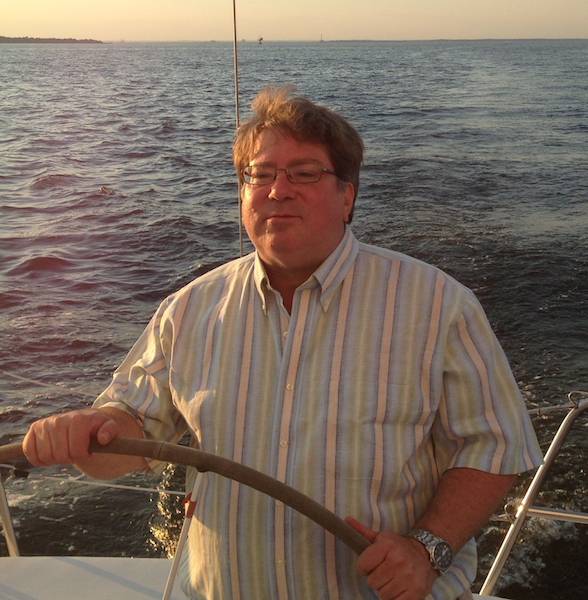 OSEHRA will be holding a webinar on Tuesday, May 16, to provide an update and discussion of the status of the development of a cloud-based version of VistA and eHMP running on Microsoft Azure. The project is sponsored by Microsoft and was announced two months ago in a statement by Don Hewitt, the Vice President of Business Operations of OSEHRA. Hewitt writes: One of our newest members, Microsoft Corporation, is sponsoring an open source project group to implement a proof of concept for VistA in the cloud...
Posted May 14, 2017 - 8:06pm by Roger A. Maduro
Press Release | Georgia Institute of Technology |
January 31, 2017
"Liberate the data." That was a principal design goal for a team of public-private health care technology collaborators established by the U.S. Department of Veterans Affairs and Veterans Health Administration to develop a working and scalable proof-of-concept digital health platform (DHP) to support the department's long-term vision. The open-source project demonstrated both proven and emerging technologies for interoperability and advanced functionality innovations from both the public and private sectors...