OSEHRA Update on VistA /eHMP Microsoft Azure Cloud Project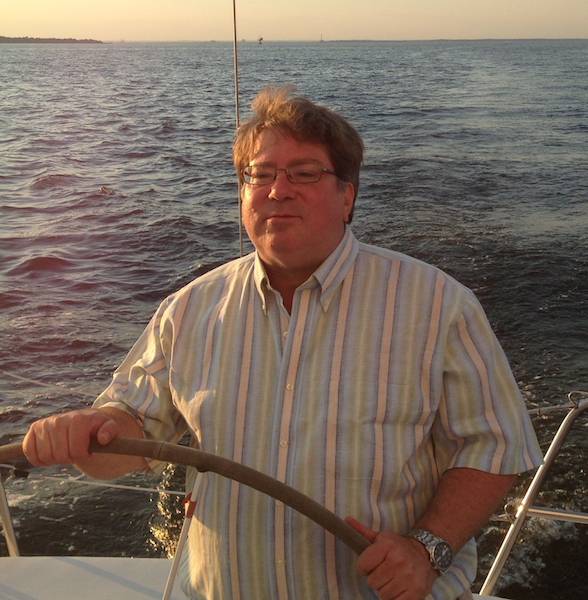 Roger A. MaduroOSEHRA will be holding a webinar on Tuesday, May 16, to provide an update and discussion of the status of the development of a cloud-based version of VistA and eHMP running on Microsoft Azure. The project is sponsored by Microsoft and was announced two months ago in a statement by Don Hewitt, the Vice President of Business Operations of OSEHRA. Hewitt wrote:
One of our newest members, Microsoft Corporation, is sponsoring an open source project group to implement a proof of concept for VistA in the cloud. This proof of concept implementation, which will also include VA's Electronic Health Management Platform (eHMP), will demonstrate the operation of VistA/eHMP and provide an opportunity to test interoperability, scalability, and security. The demonstration will be hosted on Microsoft Azure Government, which has been granted authority by VA to operate as FedRAMP High, the highest security rating available for government cloud computing.
Initial configuration and installation work has begun, and other OSEHRA members such as Apex Data Solutions, DSS, Inc., Liberty IT Solutions, Medicasoft, and Red Hat have already joined the rapidly-expanding project. Current plans call for a community progress report via webinar in May, and capability demonstrations during the 2017 OSEHRA Summit being held on June 13-15 at the Bethesda North Marriott Hotel and Conference Center in Maryland. Progress information will also be available on the project group page on the OSEHRA website. For further information, contact [email protected]
Microsoft has invested substantial funds into the project. It also became a principal member of the open source health IT organization. The combination of technologies could lead to be creation of a fully modern open source electronic health system deployed as a a cloud-platform. It is also transformational in that the open source VistA EHR, the best hospital-based electronic health record (EHR) system in the world, has lacked the kind of support that it is now receiving from Microsoft and Red Hat. This is a dramatic change in the health IT ecosystem. One should also consider how the VistA/eHMP platform can tie to the open ecosystem that Microsoft has built around HealthVault.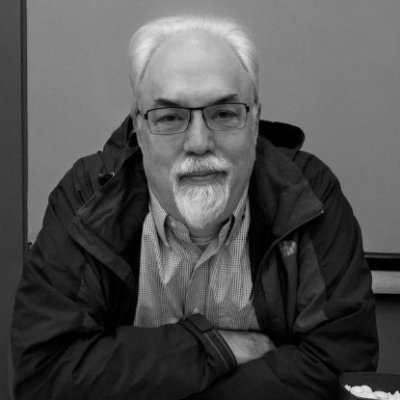 Gurujeet KhalsaThe centerpiece of this implementation will be an operating demo of VistA with eHMP, which will serve as a testbed and proof-of-concept. In addition, facilities will be made available for developer sandboxes and for creation of curated test data in cooperation with university medical and nursing students. This Innovation Webinar will serve as a status update on the groups' progress.
Webinar presenters will be:
Gurujeet Khalsa, Cloud Data Architect, Microsoft Federal
Peter Li, Director of Engineering, OSEHRA
A proof-of-concept for the open source platform has already been carried out. Georgia Tech served as the project's lead architect and provided overall project management. As described here:
The team – including partner organizations Salesforce (CRM), Mulesoft (API gateway), Apervita (real-time analytics) and UCB (portfolio of predictive analytics solutions for epilepsy) – conducted its first demonstration just six weeks after the contract with the VA was signed. Using Fast Healthcare Interoperability Resources (FHIR), a standard describing health data formats and elements, and a REST API transport protocol, the team built an API gateway surrounding VistA and Georgia Tech's testing and teaching electronic health record system, known as GTonFHIR. The project used anonymous patient data.
The overall project created 21 system APIs, which control how specific types of data flow into and out of the DHP. This included data exchanges with the Cerner EHR (representing the Department of Defense and a community hospital), Duke University Medical Center (Epic) as an academic medical provider, DocSnap personal health record (connecting to a Navy medicine pilot project), and personal health monitoring devices via Apple Healthkit and Validic.
Following Tuesday's webinar, the next major public milstone to the VistA/eHMP project will take place during the upcoming OSEHRA 2017 Open Source Summit, that takes place in Bethesda, MD, June 13-15, 2017. As the conference program states, "Much of this year's VA discussions will center around the powerful new Enterprise Health Management Platform (eHMP) that is designed to dramatically improve the usability and functionality beyond VistA. Interoperability and analytics will also be focal points in these sessions."
The OSEHRA Summit will include a plenary session presentation by Susie Adams, Chief Technology Officer of Microsoft Federal.
Posted May 14, 2017 - 9:06pm by Roger A. Maduro