Duke University Medical Center
Press Release | Infectious Diseases Society of America |
October 27, 2016
Bad bugs readily spread from patients in the intensive care unit (ICU) to nurses' scrubs and the room, according to research being presented at IDWeek 2016™. The sleeves and pockets of the scrubs and the bed railing were the most likely to be contaminated. The study tracked the transmission of bacteria known to be particularly troublesome in hospitals, including those such as methicillin-resistant Staphylococcus aureus (MRSA), Klebsiella pneumoniae and Pseudomonas aeruginosa, which are resistant to many antibiotics...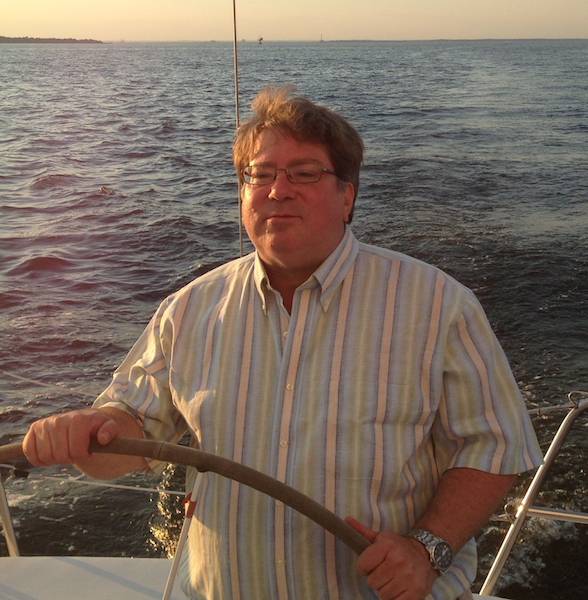 OSEHRA will be holding a webinar on Tuesday, May 16, to provide an update and discussion of the status of the development of a cloud-based version of VistA and eHMP running on Microsoft Azure. The project is sponsored by Microsoft and was announced two months ago in a statement by Don Hewitt, the Vice President of Business Operations of OSEHRA. Hewitt writes: One of our newest members, Microsoft Corporation, is sponsoring an open source project group to implement a proof of concept for VistA in the cloud...
Posted May 14, 2017 - 9:06pm by Roger A. Maduro
Press Release | Georgia Institute of Technology |
January 31, 2017
"Liberate the data." That was a principal design goal for a team of public-private health care technology collaborators established by the U.S. Department of Veterans Affairs and Veterans Health Administration to develop a working and scalable proof-of-concept digital health platform (DHP) to support the department's long-term vision. The open-source project demonstrated both proven and emerging technologies for interoperability and advanced functionality innovations from both the public and private sectors...