Risk-Based Monitoring (RBM)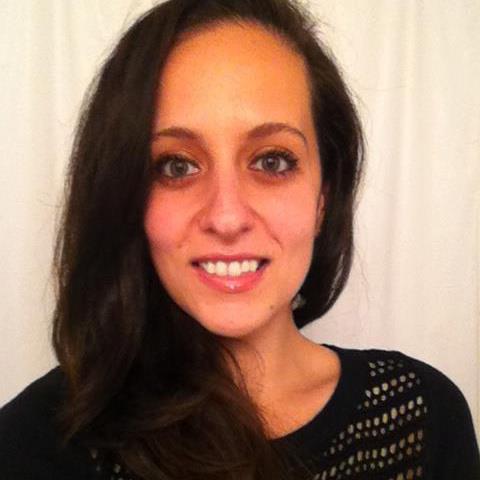 Clinical research is well on its way to transforming its paper-driven model to an all things electronic format. During the past year, the clinical trial industry has made considerable progress in adopting technology as a way to streamline data collection, transmission, and monitoring. This article focuses on the top eClinical trends of 2015 and beyond. Among the latest developments- adoption rates are higher for electronic data capture (EDC), electronic source data (eSource), and eClinical integration, as the focus is now on capturing real-time data as a continuous stream. These trends are partially the result of high-tech devices, sensors and wearables entering the clinical trial industry, as well as the FDA embracing technology and opening up a dialogue with experts on how to best channel this revolution in order to advance clinical research.
Press Release | TransCelerate BioPharma Inc. |
September 17, 2014
TransCelerate BioPharma Inc. ("TransCelerate") announced today the publication of its two most recent manuscripts on risk-based site monitoring ("Risk-Based Monitoring" or "RBM"), developed jointly by its 19 member companies. Both manuscripts have been accepted and published through the Drug Information Association's Therapeutic Innovation & Regulatory Science journal...
Press Release | TransCelerate BioPharma Inc. |
January 30, 2014
In its continued effort to modernize and streamline the way clinical trials are conducted and monitored, TransCelerate BioPharma Inc. ("TransCelerate") is providing the first update to its position paper outlining a methodology for risk-based site monitoring ("Risk-Based Monitoring" or "RBM") released in June 2013. Read More »