Shepherd University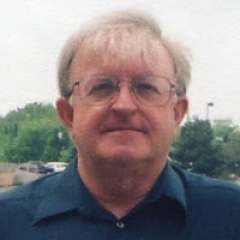 The open source HealtheMe personal health record (PHR) solution, developed by KRM Associates for use in many rural healthcare facilities across West Virginia, has just been turned over to the Open Source Electronic Health Record Agent (OSEHRA) for release to the VistA and global healthcare communities. HealtheMe was designed to be an open source alternative to the U.S. Department of Veterans Affairs (VA) My HealtheVet PHR system. It contains all of the major features of My HealtheVet and more.
Kenneth W. Kizer and Peter J. Groen | The Charleston Gazette |
March 17, 2009
West Virginia has quietly become a national leader in the use of health information technology, particularly in the area of "open-source" electronic health record solutions that are used by the U.S. Department of Veterans Affairs and Indian Health Service. These high-value systems...have been adapted and are being used in a number of innovative ways to improve the health of West Virginians. Read More »
By Carolyn Clancy | January 17, 2020
VA recently signed partnerships with Massachusetts General Hospital and Shepherd University. This collaboration's research will address cybersecurity and compatibility measures needed in devices used for VA patient care. It will also refine existing and emerging cybersecurity standards and practices for network connectable medical devices, medical data systems and other related technology. Beyond VA, the agreements could have a broad impact in standardizing cybersecurity and safety requirements within the larger public health sector. VA is contributing to industry-wide awareness of both medical device vulnerabilities and threats, while applying further tests of the Underwriters Laboratories criteria and other emerging standards.