synthetic data
Press Release | US Department of Health and Human Services (HHS), Office of the National Coordinator for Health Information Technology (ONC) |
September 21, 2021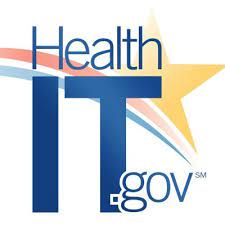 The U.S. Department of Health and Human Services' (HHS) Office of the National Coordinator for Health Information Technology (ONC) today announced $100,000 in total awards to six winners of the Synthetic Health Data Challenge (Challenge). Synthetic health data (i.e., data that is artificially created to mimic real-world data), is important to researchers, health IT developers, and informaticians, among others, who need data to test new ideas until access to secure and actual clinical data is available.
Press Release | King's College London |
July 26, 2021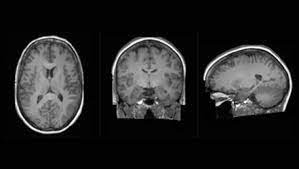 King College London, along with partner hospitals and university collaborators, unveiled new details today about one of the first projects on Cambridge-1, the United Kingdom's most powerful supercomputer. The Synthetic Brain Project is focused on building deep learning models that can synthesize artificial 3D MRI images of human brains. These models can help scientists understand what a human brain looks like across a variety of ages, genders, and diseases. The AI models were developed by King's and NVIDIA data scientists and engineers as part of The London Medical Imaging & AI Centre for Value Based Healthcare research funded by UK Research and Innovation and a Wellcome Flagship Programme (in collaboration with University College London).