VA Lighthouse API Initiative
Press Release | OSEHRA |
March 19, 2018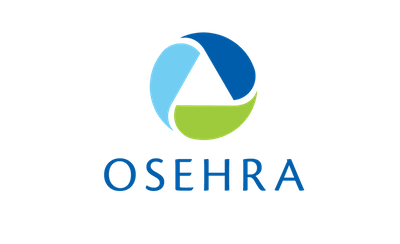 OSEHRA is pleased to announce that we have added a second Innovation Webinar to our March schedule. Register now and join us at 3:00PM EST on both March 20, 2018 and March 27, 2018 for two cutting-edge presentations. Many of you are already registered to hear DXC Chief Technologist and Strategist Bo Dagnall at 3PM on Tuesday, March 20 as he provides an overview of DXC Technology's Digital Health Platform. Patient health outcomes are sub-optimal when medical decisions are made based on incomplete, fragments and unstandardized data. DXC Technology has built a reference implementation of a digital health platform (DHP-RI) to demonstrate the strength of a brand-agnostic platform for accessing and analyzing healthcare data.
Press Release | US Department of Veterans Affairs |
March 7, 2018
...the U.S. Department of Veterans Affairs (VA) announced the launch of a "beta" version of its Lighthouse Lab, a computer platform offering software developers access to tools for creating mobile and web applications that will help Veterans better manage their care, services and benefits....Considered the "front door" to VA's vast data stores, Lighthouse is the department's application programming interface (API) management platform, and functions similar to a waiter's role in a restaurant — the critical link communicating orders to the "kitchen." For VA, the kitchen is the system that will prepare the order then deliver it back to the waiter, or API.