visceral leishmaniasis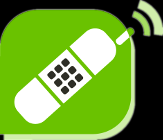 Mobile Technology for Community Health (MOTECH) Suite is an open source enterprise software package designed by the Grameen Foundation to connect popular mHealth technologies to strengthen healthcare systems by streamlining patient data collection and improving patient engagement. MOTECH has the capacity to reach illiterate patient populations as well as patient populations in rural areas and works by connecting frontline worker systems such as CommCareHQ, eHealth systems such as OpenMRS and DHIS2, and communication systems such as IVR, SMS, and email to improve healthcare delivery. The MOTECH platform is designed to work effectively in low-resource settings, apply to a broad range of health domains, and meet the needs of large patient populations.
Implementation of the MOTECH Suite is spreading rapidly among government health services and humanitarian organizations that address the health of potentially vulnerable or at-risk populations across the globe. As an open source solution, MOTECH affords a number of advantages for health services, particularly in low resource areas of the world. Organizations or individuals who work with software solutions to healthcare-related humanitarian issues will need to know what MOTECH is, how it works, and how it might be used to improve the health of various populations...
Press Release | UK Department for International Development |
April 16, 2017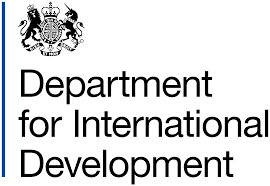 The UK will protect over 200 million people from the pain and disfigurement caused by treatable tropical diseases, International Development Secretary Priti Patel announced today. Neglected Tropical Diseases, such as trachoma, Guinea worm and river blindness, are avoidable infections but can deform, disable, blind and even kill if left untreated. They affect over a billion people in the poorest and most marginalised communities in the world, stopping children going to school and parents going to work - costing developing economies billions of dollars every year in lost productivity and reducing overall global prosperity...