Weill Cornell Medical College
Jordana Cepelwicz | Scientific American |
March 30, 2016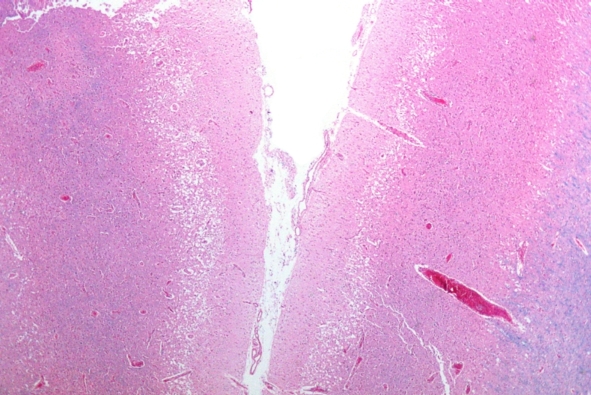 The bacteria that inhabit our guts have become key players for neuroscientists. A growing body of research links them to a wide array of mental and neurological disorders—from anxiety and depression to schizophrenia and Alzheimer's disease. Now a study in mice published this week in Nature Medicine suggests that striking the right microbial balance could cause changes in the immune system that significantly reduce brain damage after a stroke—the second leading cause of both death and disability for people around the globe. (Scientific American is part of Springer Nature.)...
Press Release | National Rosacea Society |
October 16, 2017
The National Rosacea Society (NRS) announced it has awarded funding for three new studies, in addition to continuing support for three ongoing studies, as part of its research grants program to increase knowledge and understanding of the causes and other key aspects of rosacea that may lead to improvements in its management, prevention or potential cure...Dr. Benjamin Kaffenberger, assistant professor of dermatology at the Ohio State University, and colleagues were awarded $25,000 to develop a computer program for a rosacea scoring system that will identify and count rosacea lesions and measure redness to provide reliably reproducible scores for physicians and patients...