Windows Vista
Lucian Constantin | Forbes |
September 12, 2017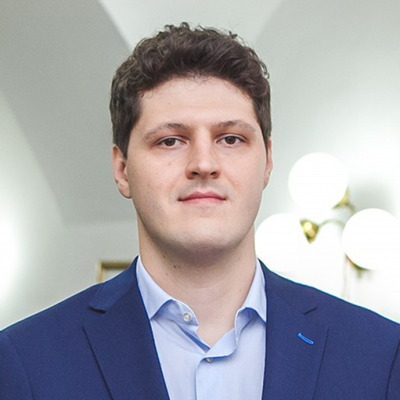 Bluetooth is one of the most popular short-range wireless communications technologies in use today and is built into many types of devices, from phones, smartwatches and TVs to medical equipment and car infotainment systems. Many of those devices are now at risk of being hacked due to critical flaws found in the Bluetooth implementations of the operating systems they use. Over the past several months, a team of researchers from IoT security firm Armis have been working with Google, Microsoft, Apple and Linux developers, to silently coordinate the release of patches for eight serious vulnerabilities that could allow attackers to completely take over Bluetooth-enabled devices or to hijack their Internet traffic.
Larry Seltzer | ZD Net |
April 8, 2014
Microsoft Windows XP's lifecycle came to an end today after a tumultuous 12-year reign as the most successful operating system ever. Despite great market success, Windows XP had been suffering from severe security vulnerabilities almost since birth.