XWiki
By Simon Phipps | September 4, 2023
As the European Cyber Resilience Act (CRA) is entering into the final legislative phase, it still has some needs arising from framing by the Commission or Parliament that result in breakage no matter how issues within its scope are "fixed". Here's a short list to help the co-legislators understand the engagement from the Open Source community...OSI and the experts with whom they engage are not trying to get all of Open Source out of scope as maximalist lobbyists do for other aspects of technology. An exclusion from the regulation for Open Source software per se would open a significant loophole for openwashing. But the development of Open Source software in the open needs to be excluded from scope just as the development of software in private is. Our goal in engaging is just to prevent unintentional breakage while largely embracing the new regulation.
Press Release | EUCLIDIA |
July 8, 2021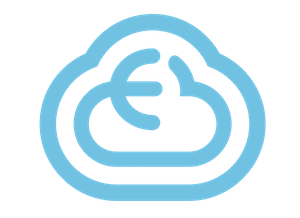 Today, 23 European companies have announced the creation of the European Cloud Industrial Alliance (EUCLIDIA) formed by independent European original technology manufacturers, for the promotion of digital independence and strategic autonomy...EUCLIDIA will carry the voice of European cloud technology innovators. Its members are all European-based with the majority of shareholders being European. Its mission is to provide lawmakers and policy makers with the field expertise and vision that will reinforce policies that accelerate the adoption and development of leading cloud technologies made in Europe. Such policies should reflect European values such as the protection of privacy and the promotion of fair competition while enabling European cloud industries to be competitive.