OpenMRS 2.0 Released-Major Milestone for the Open Source EHR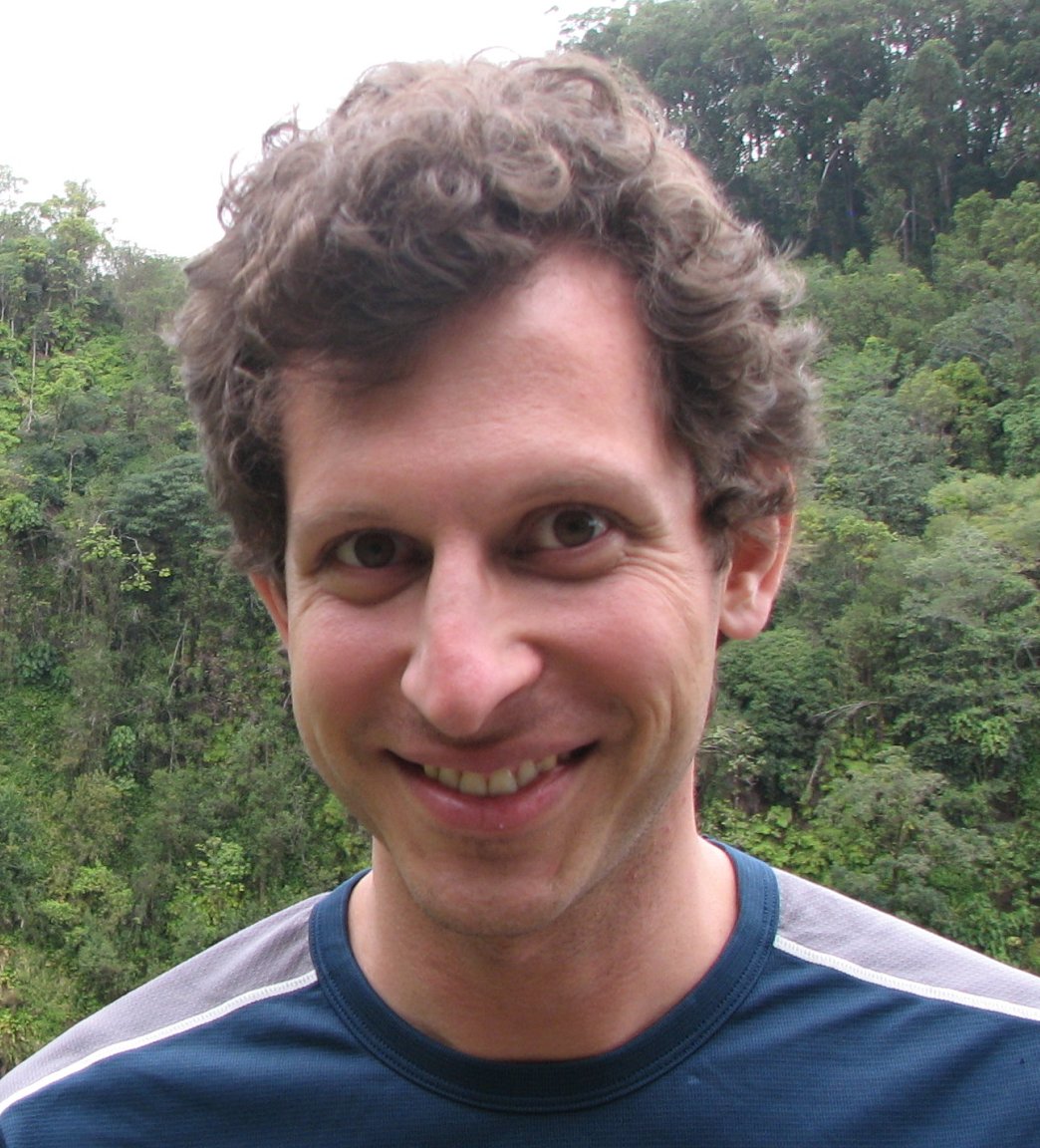 Darius JazayeriThe OpenMRS community is excited to announce the release of OpenMRS 2.0. This is quite a milestone for us, and we'd like to explain what it means:
We're more than just a platform. OpenMRS 2.0 release brings a new focus to OpenMRS. Instead of just releasing a generic enterprise-grade platform and leaving it up to each implementation to configure, OpenMRS 2.0 includes more functionality "out of the box" that should help you be more productive, faster.
Patient Summary view for clinicians.
Visit view for data clerks.
Vital Signs capture, including support for a standalone vitals workstation.
Diagnosis capture, supporting coded/non-coded, confirmed/presumed, and primary/secondary diagnoses.
Outpatient vs. Inpatient statuses.
Multiple wards/services in a facility.
What hasn't changed: OpenMRS 2.0 is still built on our familiar OpenMRS Platform, including OpenMRS API 1.9.7 and REST web services. We're building on a decade of experience and effort from around the world to make sure our software is reliable and has a wide and deep support system.
What HAS changed: OpenMRS 2.0 features a completely new and modern user interface, built from scratch to be much more user friendly. Our new UI is still in its early days, so you may find some missing features. We will be continually improving the UI with your help and feedback. For example: in OpenMRS 2.1, we'll let you add your own forms without having to write a module and we'll include some pre-built reports along with an ad-hoc query tool. But we think it's important to show the direction OpenMRS is moving, so current and future implementations can start planning around these changes. For more information on upcoming features, see the Road Map wiki page for OpenMRS 2.0.
You can download OpenMRS 2.0 from our downloads page using one of these options:
OpenMRS 2.0 Standalone, recommended for new people exploring OpenMRS. A self-contained ZIP archive that includes an embedded database and application server, as well the option to install demo data, so you can quickly test out the new system.
OpenMRS Enterprise WAR package and a 2.0 Modules ZIP archive, for upgrading an existing implementation to 2.0, or for mixing and matching modules.
Additional OpenMRS 2.0 Technical Details:
Everything is built using reusable components on top of our new App Framework module that lets you build small "apps" using multiple technologies, including the OpenMRS UI Framework, HTML+JavaScript+REST, and the more traditional traditional Spring MVC.
A higher-level, more opinionated EMR-related APIs in the EMR API module, and a new "encountertransaction" REST web service that lets clients build an encounter in real-time, by making multiple submissions, with improved semantics.
A core set of configurable apps in the Core Apps module.
A reference set of concepts, encounter types, etc in the Reference Metadata module.
You can leverage some or all of these technologies to build your own OpenMRS distribution. Learn more about developing for OpenMRS 2.x.
Please visit our implementer documentation to learn more about how to setup and use OpenMRS 2.0.
We owe a huge thanks to the 114 people who contributed to the OpenMRS 2.0 code base. You may go to GitHub for the code, but these people are the open source:
Alberto Saavedra,
Alexandre Corrêa Barbosa,
Andrea Patterson,
Angshuman Sarkar,
Aniketha Katakam,
Arathy Jan,
Arkadiusz Kołodziejski,
Arkadiusz Pień,
Bailly Rurangirwa,
Ben Coleman,
Ben Wolfe,
Bhashitha Wijewardhane,
Burke Mamlin,
Chalakanth Reddy,
Chris Briesemeister,
Chris Niesel,
Cosmin Ioan,
César Vortmann,
Dadepo Aderemi,
Daniel Kayiwa,
Daniel Shorten,
David Chan,
David Marcos,
David Palacios,
David Sanders,
Dedunu Dhananjaya,
Deepak N,
Ellen Ball,
Eshan Sudharaka,
Fernando Freire,
Filip Spiridonov,
Fouad Zaryouh,
Gabriel Albo,
Garima Ahuja,
Gaurav Paliwal,
Gaurav Saini,
Glauber Ramos,
Guilherme Cavalcanti,
Hannes Venter,
Harsha Kumara,
Hemanth S. R,
Indraneel Rao,
Ishara Premadasa,
Jakub Kondrat,
Jean D'Amore,
Jeff Black,
Jennifer Parise,
Jeremy Keiper,
Jesus Salazar,
Jonathas Alves,
Joseph Kaweesi,
Kishore Yekkanti,
Kithmal H.M.D,
Krzysztof Kaczmarczyk,
Lamar Myles,
Lech Rozanski,
Lee Breisacher,
Lluis Martinez,
Łukasz Gąsior,
Lukasz Plotnicki,
Madawa Soysa,
Marek Szukalski,
Mark Goodrich,
Michael Downey,
Michael Pigg,
Mike Le,
Mike Seaton,
Mr. Marvin,
Mujir Shaikh,
Mário Areias,
Natalia Arsand,
Neissi Torres Lima,
Nils Eckelt,
Nishitha Ningegowda,
Nyoman Ribeka,
Oliver Wilkie,
Owais Hussain,
Ozge Catalbas,
Pamela Mori,
Pascal Brandt,
Patrick Turley,
Piotr Orzechowski,
Praveen Chandrasekharan,
Przemyslaw Gierszewski,
Pulkit Bhuwalka,
Rafał Korytkowski,
Rebecca Lau,
Robert Day,
Rohit Mukherjee,
Rowan Seymour,
Ryan Crichton,
Sara Fatima,
Sashrika Waidyarathna,
Sateesh Kavuri,
Shruthi Dipali,
Sindu R,
Sri Maurya Kummamuru,
Suraj Ponugoti,
Suranga Kasthurirathne,
Susan Tan,
Sushmitha Rao,
Tom Ryan,
Tony Waters,
Vatsal Singhal,
Vinay Venu,
Vinkesh Banka,
Wesley Brown,
Wolf Schlegel,
Wyclif Luyima,
Yonatan Grinberg,
Zhaslan Doschanov,
OpenMRS 2.0 Released-Major Milestone for the Open Source EHR was written by Darius Jazayeri and published in the OpenMRS blog. It is reprinted by Open Health News under the terms of the Creative Commons 4.0 International Attribution License (CC BY 4.0). The original post can be found here.