Experts Propose Global Targets for Cutting Antibiotic Use
Chris Dall | CIDRAP News |
August 19, 2016
Arguing that antimicrobial resistance (AMR) threatens to erase decades of progress in medicine, public health, and food security, a group of global health experts is urging the United Nations (UN) to set global targets for reduced antibiotic consumption. In a commentary published yesterday in Science, the authors argue that countries should aim to consume no more than the current median global level of antibiotics (8.54 defined daily doses per capita per year), an amount they say would reduce global antibiotic use by more than 17.5%.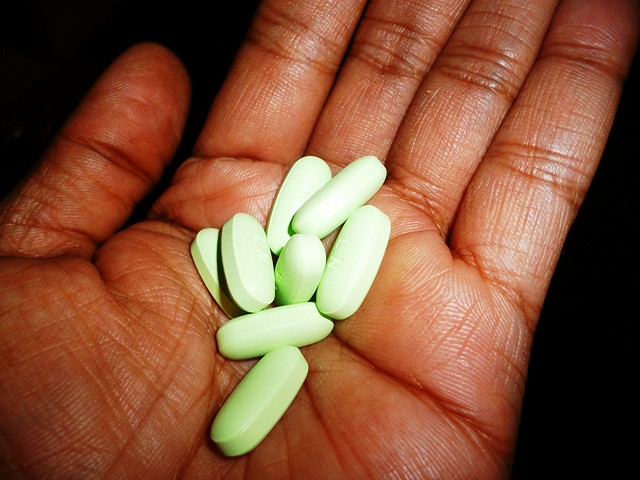 Antibiotics (Credit - Iqbal Osmon, Flickr, CC-BY-2.0)
How each country would get there would have to be determined at the national level, with solutions tailored to each country's situation. The paper comes ahead of a Sep 21 meeting of the UN General Assembly, at which world leaders will discuss ways to preserve global access to effective antimicrobials. The meeting marks only the third time the UN has called on world leaders to discuss a health issue. The UN held General Assemblies in 2001 to address the AIDS crisis and in 2014 to discuss the Ebola epidemic.
Reducing antibiotic consumption, the authors argue, can be achieved by improving public health and sanitation in lower- and middle-income countries that lack public health infrastructure, a target that can be linked to UN Sustainable Development Goals. But they also call for public campaigns, aimed at both physicians and patients, to discourage the inappropriate use of antibiotics. That type of antibiotic misuse is more common in wealthier nations. An accompanying chart shows that antibiotic sales in many high-income countries, including the United States, are well above the target figure of 8.54 daily doses per capita per year...