Merger of TranSmart, i2b2 Aims to Provide Informatics Boost to Precision Medicine Efforts
Neil Versel | Genomics Web |
April 28, 2017
As genomic tools continue to make their way from the research lab into clinical practice, the recently announced merger between the TranSmart Foundation and the Informatics for Integrating Biology and the Bedside (i2b2) aims to provide researchers and clinicians with an open-source resource that could benefit precision medicine efforts. Earlier this month, the two organizations announced their plans to combine into a single foundation focused on providing open-source biomedical software and databases for precision medicine. "We're creating an entire open-source home for people who want to bring precision medicine into clinical practice," said TranSmart Foundation CEO Keith Elliston.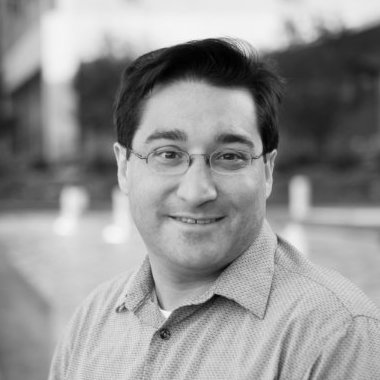 Neil VerselI2b2 was founded in 2004 at Partners HealthCare in Boston as a National Institutes of Health-funded National Center for Biomedical Computing. It has developed a scalable computational framework to apply clinical and genomic data to drug discovery and precision medicine, initially to support patient data registries for academic researchers. TranSmart, a data management system for translational biomedical research, came along in 2009, when Johnson & Johnson's Janssen Pharmaceuticals wanted to add more molecular data to its research. Researchers at Johnson & Johnson and Recombinant Data Corp. built TranSmart on the i2b2 platform.
According to a 2010 article in the Journal of Translational Medicine, TranSmart addressed a shortfall in i2b2: difficulty translating preclinical models into usable knowledge. Developers added access to research data — including genomic information — to clinical data present in i2b2, as well as advanced analytics and visualization features. "The pharma teams were looking for a more deeply integrated system of all the data from the molecular biology side through to the clinical data," explained Rudy Potenzone, vice president of marketing and acting chief operating officer of TranSmart...