An Argument for Standardized Reference Terminologies
The Terminology You Use to Describe Healthcare Data Matters
Jackie MulrooneyOne hundred and forty, 140 - that's how many different ways there are to describe arterial hypertension, more frequently known as high blood pressure. It may seem like a small number, but if we have 140 different hospitals using 140 different terms for arterial hypertension, we suddenly have 140 hospitals that can't exchange native data with each other. Why? Because the coded data underneath the terminologies have to match for data to be exchanged. Even if all 140 terms are matched to a standard reference terminology such as SNOMED-CT, the individual codes would not match even though the codes would align to the underlying concept in the hierarchy.
As a National Institutes of Health (NIH) article explains, standardized data is 'crucial for data exchange between health information systems, epidemiological analysis, quality and research, clinical decision support systems, administrative functions." [https://www.ncbi.nlm.nih.gov/pmc/]
Terminology is an important part of medicine. In short, it is a clinicians' extensive healthcare vocabulary, which they use to describe a patients' conditions and health events. With the onset of electronic health records (EHRs), clinicians are responsible for documenting patient information in EHRs. This is now properly done with standardized reference terminologies and not home-grown ones.
See this article titled "A practical approach to advanced terminology services in health information systems" for an explanation of advanced terminology systems for EHR systems.
Take a moment to consider how many different terms exist in healthcare across all the languages we speak in today's world. As of 2004, Hospital Italiano in Buenos Aires had "6,692,916 unique descriptions and 546,522 health concepts." That's just one hospital in one language! Imagine how many more terms they have today and how many other languages have their own terms for those same descriptions and concepts.
Here's an example of what happens when providers use synonyms for the same term:
A provider has a patient named Mr. Johnson, who is having a heart attack. While your clinicians treat him, he goes into cardiac arrest. They're able to resuscitate him, but they have to document the incident in his record.
Which term should they use to describe what happened? There could be as many as 309 different terms for "cardiac arrest," depending on your EHR system and clinical vocabulary. Let's say your clinician uses the term "cardiac arrest." Mr. Johnson recovers and plans to receive treatment at a rehabilitation program. However, when your staff tries to exchange his records with the rehab center, they can't process it because their EHR system uses another term, "myocardial infarction." Without the patient's records, his treatment will be delayed, which affects his recovery and could possibly put him at risk for another heart attack. The problem is that the rehab facilities' software cannot recognize synonyms.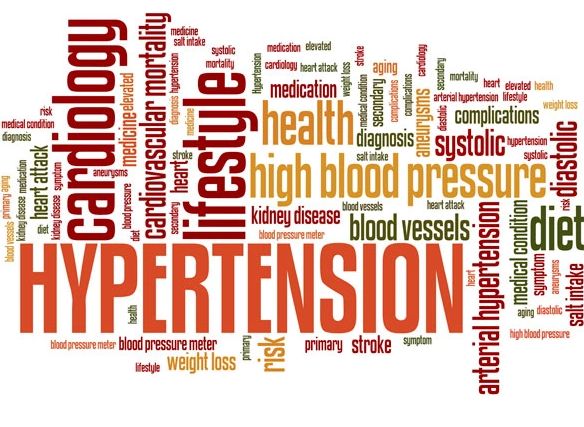 When terms don't match, it ultimately affects patients. "The lack of proper interfacing [between EHR systems] has been found to cause many incidents of harm." That means you could be facing:
Meaningless or inaccurate data
Clinician and administrative burnout
Billing delays
Revenue loss
Possible lawsuits
Still not convinced? Consider this number: 69%. That's the percentage of healthcare incidents that are caused by or related to infrastructure and telecommunication failures.
This post was published in the JPSys blog. It is reprinted by Open Health News with permission. The original post can be found here.