Archetype Definition Language (ADL)
Thomas Beale | Woland's Cat |
December 14, 2011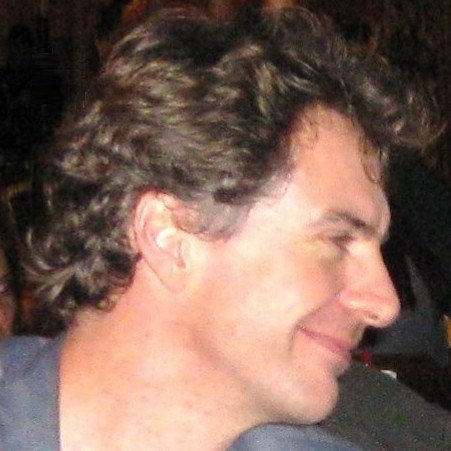 The Clinical Information Modelling Initiative (CIMI) group led by Dr Stan Huff (Intermountain Health, Utah) met here in London 29 Nov – 1 Dec to make a final decision on formalism, from the two remaining – openEHR archetypes and various forms of UML (previous posts on CIMI: DCMs & RM, on formalisms). Instead of simply choosing one, the group made a more strategic choice of designating openEHR ADL/AOM 1.5 as the core formalism, with a corresponding profile of UML being developed to enable the more numerous UML-based developers (e.g. VA, NHS etc) to use archetypes within their UML toolchains....
Press Release | Marand |
September 15, 2015
As part of an effort to expand the global openEHR community, Marand has decided to open source ADL Designer, a web -based archetype development tool. The tool allows visual authoring of ADL 2 archetypes and templates including full archetype parsing, validation, flattening and serialisation. Backward compatibility for existing ADL 1.4 archetypes and export to Operational Template (1.4 OPT) is also supported. Previously, Marand had also open sourced ADL2 core libraries to provide a java based reference implementation of the Archetype Definition Language ADL 2.0 and AOM specifications.