Azure API for FHIR
Heather Jordan Cartwright | Microsoft Developer Blog |
October 21, 2019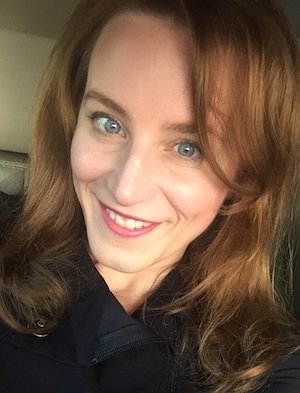 Today, Microsoft becomes the first cloud with a fully managed, first-party service to ingest, persist, and manage healthcare data in the native FHIR format. The Azure API for FHIR® is releasing today in generally availability to all Azure customers...With the Azure API for FHIR, a developer, researcher, device maker, or anyone working with health data-is empowered with a turnkey platform to provision a cloud-based FHIR service in just minutes and begin securely managing PHI data in Azure.
Press Release | Microsoft |
October 21, 2019
On Monday, Humana and Microsoft Corp. announced a strategic partnership focused on building modern health care solutions for Humana members aimed at improving their health outcomes and making their health care experiences simpler to navigate. Using the power of Microsoft's Azure cloud, Azure AI, and Microsoft 365 collaboration technologies, as well as interoperability standards like FHIR, Humana will develop predictive solutions and intelligent automation to improve its members' care by providing care teams with real-time access to information through a secure and trusted cloud platform.