Chamath Palihapitiya
Stacy Mitchell | Motherboard |
June 25, 2017
We often talk about Amazon as though it were a retailer. It's an understandable mistake. After all, Amazon sells more clothing, electronics, toys, and books than any other company. Last year, Amazon captured nearly $1 of every $2 Americans spent online. As recently as 2015, most people looking to buy something online started at a search engine. Today, a majority go straight to Amazon. But to describe Amazon as a retailer is to misunderstand what the company actually is, and to miss the depth of the threat that it poses to our liberty and the very idea of an open, competitive market...
Evan Sweeney | Fierce Healthcare |
September 6, 2017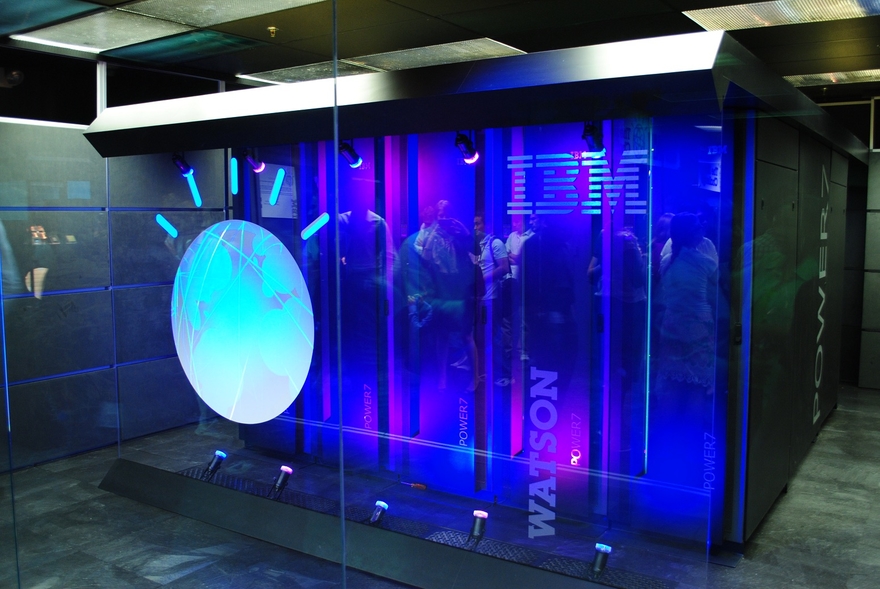 Despite being backed by a significant budget and the marketing power of a major technology company, IBM Watson appears to be falling short of expectations when it comes to revolutionizing cancer care. The shortcomings of IBM's premier artificial intelligence system—made famous by its appearance on Jeopardy in 2011 and later co-pted to provide support for oncologists—are linked to a number of factors, according to an in-depth investigation by Stat that included interviews with doctors and artificial intelligence experts from around the world...