Chief Information Security Officer (CISO)
Jessie Bur | Federal Times |
May 11, 2018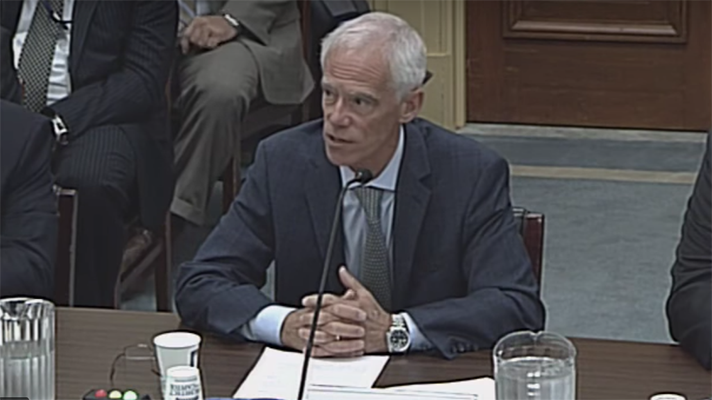 In May 2017, the Department of Health and Human Services decided to stand up its own version of the Department of Homeland Security's National Cybersecurity and Communications Integration Center in order to address the increasing cybersecurity risks to the health care sector. But creating the Health Cybersecurity and Communications Integration Center, or HCCIC, was the easy part. Soon after, the newfound center landed in the spotlight, sparking agency and industry drama about the role and scope of HHS authorities in information sharing.
Press Release | Black Book Market Research |
November 12, 2020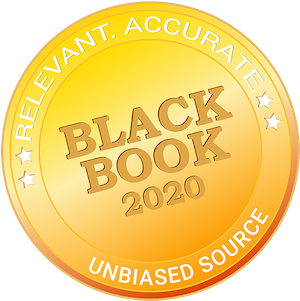 Seventy-three percent of health system, hospital and physician organizations report their infrastructures are unprepared to respond. The survey results estimated 1500 healthcare providers are vulnerable to data breaches of 500 or more records, representing a three hundred percent increase over this year. Black Book Market Research LLC surveyed 2,464 security professionals from 705 provider organizations to identify gaps, vulnerabilities and deficiencies that persist in keeping hospitals and physicians proverbial sitting ducks for data breaches and cyber-attacks.