customer controlled smartphone permissions
Press Release | CIS Mobile |
December 9, 2020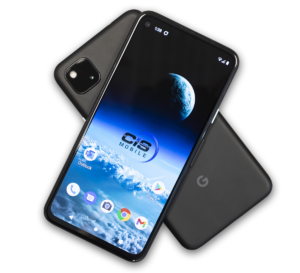 CIS Mobile, an Acorn Growth Company and a mobile security leader, announced the availability of altOS on the Pixel 4a smartphone. By combining the latest Pixel hardware and our altOS secure mobility platform, government customers now can protect sensitive data while using the latest high-performance smartphone. CIS Mobile's altOS is a security-enhanced Android operating system designed with the extra management, security, and privacy features needed for sensitive government use cases, and used by multiple government intelligence and defense agencies.
Press Release | CIS Mobile |
September 9, 2020
CIS Mobile, a leader in mobile security, today announced the release of altOS 10. This new major release adds significant security, management, and control features for sensitive government user cases and updates the altOS operating system to Android 10. In addition to the new privacy features incorporated into Android 10, this major update to the altOS platform includes...Secure Mode upgrades. Secure Mode enables altOS devices to dynamically control access to peripherals that might be used to exfiltrate data from sensitive government sites, or that could reveal sensitive location data to a foreign adversary.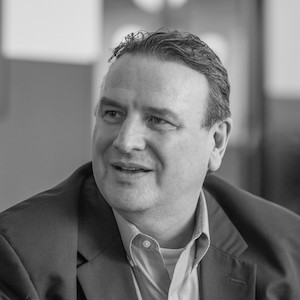 There are many things about today's world that warrant us asking that question. Do you or the mobile vendor control your smartphones? If you are a consumer, small or medium business (SMB) -- the answer is the vendor...What if you are a large enterprise or a government agency? The answer is still the vendor...How can the user regain control? Not all vendors have locked devices and walled gardens. Google's line of Pixel hardware, for example, is a mid-market solution whose bootloader allows locking and re-locking. Pixels support two versions of Android. Google Mobile Services (GMS), where free services are tied to data monetization and a UX like Apple and Samsung devices. Secondly, Pixels can run Android Open-Source Project (AOSP) code that shares the same strengths as the GMS build, but the customer controls the code base and updates. There are several companies that are selling AOSP operating system builds for Pixel and other unlockable/lockable mobile phones and tablets...