Dan Kohn
Press Release | Linux Foundation Public Health |
July 20, 2020

The Linux Foundation, the nonprofit organization enabling mass innovation through open source, today launched a new initiative to use open source technologies to help public health authorities (PHAs) around the world combat COVID-19 and future epidemics. The new Linux Foundation Public Health (LFPH) initiative is launching with seven Premier members - Cisco, doc.ai, Geometer, IBM, NearForm, Tencent, and VMware - and two hosted exposure notifications projects, COVID Shield and COVID Green, which are currently being deployed in Canada, Ireland, and several U.S. states.
By Gordon Haff | December 2, 2019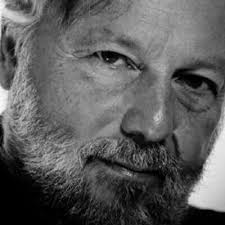 One of the characteristics of blockchains that gets a lot of attention is how they enable distributed trust. The topic of trust is a surprisingly complicated one. In fact, there's now an entire book devoted to the topic by Kevin Werbach. But here's what it means in a nutshell. Organizations that wish to work together, but do not fully trust one another, can establish a permissioned blockchain and invite business partners to record their transactions on a shared distributed ledger. Permissioned blockchains can trace assets when transactions are added to the blockchain. A permissioned blockchain implies a degree of trust (again, trust is complicated) among members of a consortium, but no single entity controls the storage and validation of transactions.