Daryl Chertcoff
The HLN Consulting team attended the HL7 36th Annual Plenary & Working Group Meeting (WGM) held in Baltimore, MD, September 17 – 23, 2022. More than 500 attendees, representing all aspects of the industry, were a part of the WGM in-person meeting after 2 years of virtual meetings. The seven day event started on Saturday with a weekend connectathon. This meeting offered an opportunity for attendees to come together and collaborate. It was a valuable meeting especially for people involved in standards development around healthcare. Read More »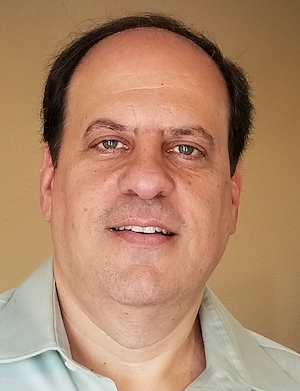 A key element of public health surveillance is the reporting of infectious and certain non-infectious conditions to state, local, and tribal public health agencies (PHA) around the United States. Historically, there have been a number of key challenges with the process of case reporting that is pervasive in the United States today. To help overcome some of these barriers, an effort has been underway to move the process of case reporting to electronic. A key component of the emerging electronic care reporting (eCR) strategy is the use of clinical decision support (CDS) to help clinical care organizations determine if a reportable condition is present in a patient's record. Multiple approaches have been identified for this CDS service, including a centralized model being implemented today, and several distributed options which will likely become equally viable. Given the size, diversity, and decentralized nature of healthcare enterprises, it is likely that all three approaches for CDS discussed in this article will be deployed simultaneously.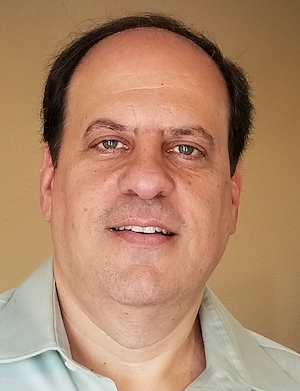 But the real buzz at the conference seemed to be about electronic case reporting (eCR). This refers to the national effort to replace the current paper and FAX process of submitting reportable conditions from clinical care sites to state and local public health agencies with a more automated electronic process fed from electronic health records (EHRs)...HLN demonstrated the workflow for eCR at the HIMSS18 Interoperability Showcase. However, we did not see a lot of interest on eCR at the HIMSS conference. At PHI2018 we had significant interest, both among public health officials who were anxious to see how they could initiate eCR in their jurisdictions, and other vendor and stakeholder groups who seemed to feel eCR was becoming viable and more "real."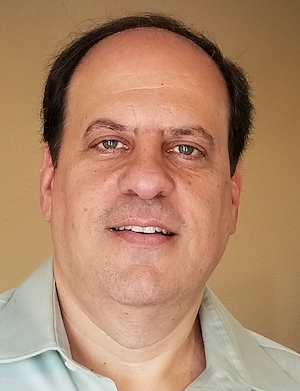 The Learning Network is an initiative funded by the Agency for Healthcare Research and Quality (AHRQ) whose goal is to encourage collaboration and development of tools and resources to support clinical decision support (CDS) as it relates to individual patients and their caregivers. This work is an offshoot of the Patient-Centered Outcomes Research (PCOR) initiative which focuses on the relationship between healthcare providers in patients in making better, more informed, healthcare decisions. A sister project to the Learning Network is the AHRQ-funded CDS Connect Repository which has begun to house shareable CDS artifacts which represent evidence-based standards of care.