Digital Sovereignty
Press Release | EUCLIDIA |
July 8, 2021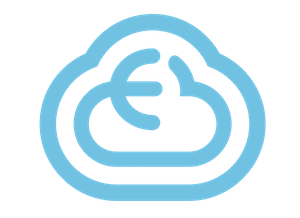 Today, 23 European companies have announced the creation of the European Cloud Industrial Alliance (EUCLIDIA) formed by independent European original technology manufacturers, for the promotion of digital independence and strategic autonomy...EUCLIDIA will carry the voice of European cloud technology innovators. Its members are all European-based with the majority of shareholders being European. Its mission is to provide lawmakers and policy makers with the field expertise and vision that will reinforce policies that accelerate the adoption and development of leading cloud technologies made in Europe. Such policies should reflect European values such as the protection of privacy and the promotion of fair competition while enabling European cloud industries to be competitive.
Press Release | European Commission |
October 21, 2020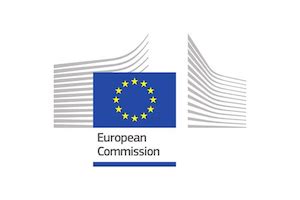 On October 21st, the European Commission approved its new Open Source Software Strategy 2020-2023 of the Commission. This is an important step towards achieving the goals of the overarching Digital Strategy of the Commission and contributing to the Digital Europe programme. The internal strategy, under the theme ''Think Open'', sets out a vision for encouraging and leveraging the transformative, innovative and collaborative power of open source, its principles and development practices. It promotes the sharing and reuse of software solutions, knowledge and expertise, to deliver better European services that benefit society and lower costs to that society. The Commission commits to increasing its use of open source not only in practical areas such as IT, but also in areas where it can be strategic.
The EU Open Source Policy Summit 2021 aims to build bridges and encourage exchanges between the vast Open Source community and European policymakers. At this virtual event, we will hear representatives from the many stakeholders working at the intersection of politics and technology. We look forward to convening this conversation at this critical juncture as discussions of Open Source move into a deeper understanding of the strategic role Open Source software and hardware will play in Europe's digital future. Read More »