global collaboration
By James Lovegrove | October 28, 2021
A September 2021 study on the economic impact of open source software and hardware concluded that open source technologies injected EUR 65-95 billion into the European economy. This study is timely given the current rollout of the European Union's EUR 750 billion recovery investment, which has allotted 20% for digital transformation. Growing political efforts to understand and quantify the importance of open source in realizing EU digital sovereignty accentuate the study's significance. The European Union sponsored the study, which was written by Fraunhofer ISI and OpenForum Europe.
Press Release | LibreHealth |
November 10, 2016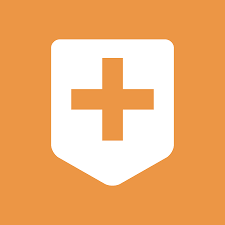 Senior contributors and leaders from OpenMRS & OpenEMR, the two leading open source Health IT platforms, have announced the formation of LibreHealth, a new initiative to expand on many years of work by those communities' volunteers through increased focused on needs of its users in critical areas. After many years of growth under the sponsorship of organizations OEMR & OpenMRS Inc., key members of the two communities have joined forces to launch a successor free & open source software community to fulfill their vision of improved health outcomes around the world.