HLN Blog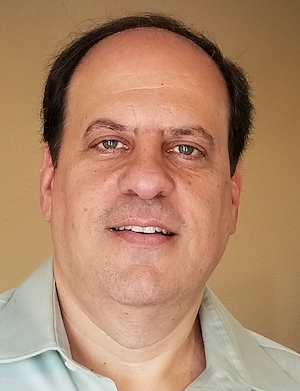 Agency budgets continue to run tight, while the demands for data modernization continue to escalate. We are also seeing weakening markets – not strengthening markets – for core public health software systems like Immunization Information Systems (IIS) and Disease Surveillance/case management systems. One of the emerging, promising approaches are Low-cost Application Platforms (LCAP). What exactly are they, where did they come from, and are they a useful strategy for developing core public health applications?
By Marcey Propp | July 29, 2022
Public health information systems have always been a key component of the healthcare ecosystem. Links between clinical care and public health have only been increasing, propelled by the pandemic. As defined by the Public Health Informatics Institute (PHII) in its 2021 Immunization Information System (IIS) Core Competency Model, information systems management is the "application and administration of technologies to securely and effectively meet IIS program and user needs". The pandemic highlighted the need for public health information systems to collect, track, and monitor vaccine administration for ages newborn through adulthood, and mandated data to be reported or accessible to a broad range of recipients at the local, state and federal level.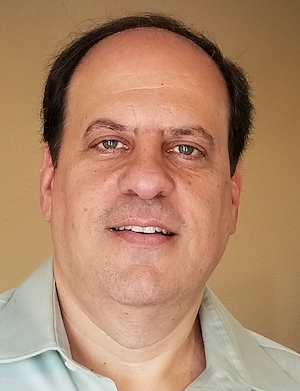 The development and acquisition of public health systems is poised to change. Historically, public health agencies had the classic choice when it came to acquiring a new data system. Either they developed the system themselves – usually based on a belief that their requirements were "unique" – or they licensed a COTS/GOTS product from the limited choices available in a small market. Typically, agencies that chose to develop solutions were forced to use a waterfall approach as government procurement is not well suited to the flexibility of Agile systems development. Some agencies have been able to leverage open source offerings. While most do not have the wherewithal to support open source products themselves, many have formed strong partnerships with other organizations, both for-profit and nonprofit, to take advantage of these systems.