Internet-connected devices
Martin Barrow | Raconteur |
March 9, 2017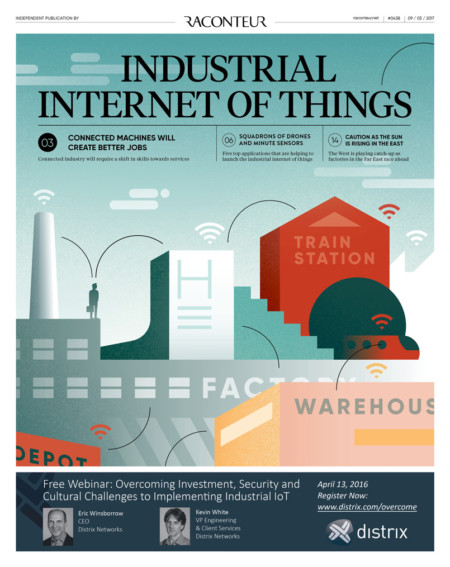 Healthcare systems all over the world are struggling with two fundamental concerns – how to afford the rising cost of delivering care and how to integrate ever-changing new technologies? These twin challenges are intrinsically connected, for emerging technologies offer the promise of making care more affordable as well as more effective. The rewards for successful implementation will be significant, for patients as well as for those responsible for the sustainability of healthcare systems. In healthcare, the internet of things (IoT) is changing the way we think about looking after people. At the heart of this technological revolution is a focus on connectivity. Drug discovery and greater understanding of disease are critical.
Mike Elgan | Computerworld |
January 18, 2014
Research firm Gartner says the "Internet of Things" will have 26 billion connected devices by 2020. Maybe. But connected to what? And how? Here's what you need to know about the "Internet of Things" phenomenon. Read More »
the cyberattack last week...shut down access to many major websites...What does this have to do with health care? Plenty, as it turns out. IoT devices are increasingly helping us manage our health and medical care. IoT in health care is expected to be a huge market -- perhaps 40% of the total IoT, and worth some $117b by 2020, according to McKinsey. Expected major uses include wearables, monitors, and implanted medical devices. The problem is that many manufacturers haven't necessarily prepared for cyberattacks. Kevin Fu, a professor at the University of Michigan's Archimedes Center for Medical Device Security, told CNBC: "the dirty little secret is that most manufacturers did not anticipate the cybersecurity risks when they were designing them [devices] a decade ago, so this is just scratching the surface."