John Rancourt
Anthony Brino | Government Health IT |
March 20, 2014
An open source software program created with the help of the HHS Office of the National Coordinator is now federally certified and ready to be used as a population health tool. First developed in 2010, the program, called popHealth, imports data, then calculates, displays, and exports it as electronic clinical quality measures (eCQMs), using Cypress, the same open source engine the ONC uses to certify eCQM functionality in EHRS.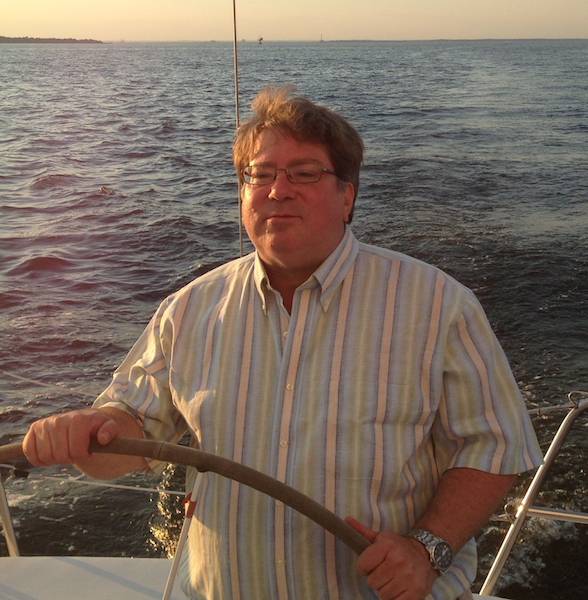 The world of electronic health records (EHRs) is going to be rocked next month as the Open Source Electronic Health Record Alliance (OSEHRA) holds its third annual summit in Bethesda, Maryland. After four years of quietly building a organization to promote VistA and open source in healthcare, as well as a central host for the core VistA code, OSEHRA is now emerging as a major force in the world of EHRs. The conference has become a gathering place for not just the VistA community but for major health IT players in the federal government, including the US Department of Veterans Affairs (VA), and Indian Health Service (IHS), and major forces in the open health field. The three-day conference will feature more than 120 speakers addressing 90 separate sessions. Read More »
It has been several years since we reviewed the progress of the HL7 FHIR standards adoption rate. Health Level Seven's (HL7) Fast Healthcare Interoperability Resources (FHIR) is an emerging standard that has rapidly captured the mind-share of the Health Information Technology (HIT) standards community. FHIR is a standard that enables healthcare data sharing between systems in a manner that is more easily implemented and more expressive than previous HL7 standards such as HL7 Version 2, 3 and Clinical Document Architecture (CDA). Regardless of the version of HL7 standard used, the purpose of these standards is to send clinical data in messages, whether to a party inside or outside your organization. HL7 devises flexible message formats so the receiver of the message can open it up, know who sent it and why, and break it down into understandable segments and data fields.