KNIME
In my ongoing quest to track The Popularity of Data Science Software, I've just updated my analysis of the job market. To save you from reading the entire tome, I'm reproducing that section here.One of the best ways to measure the popularity or market share of software for data science is to count the number of job advertisements that highlight knowledge of each as a requirement. Job ads are rich in information and are backed by money, so they are perhaps the best measure of how popular each software is now. Plots of change in job demand give us a good idea of what is likely to become more popular in the future. Read More »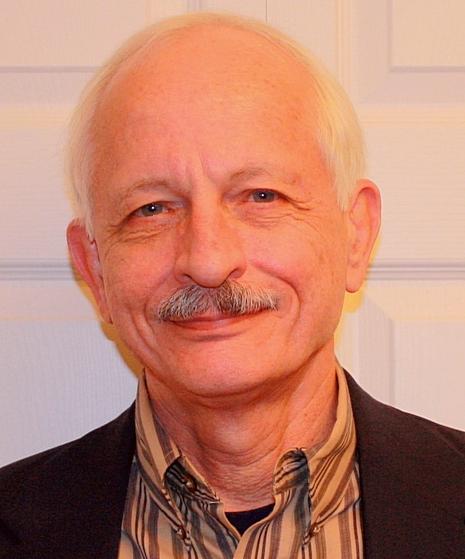 A variety of machine learning tools are now available that can be part of the armamentarium of many industries, to include healthcare. Users can choose from commercial expensive applications such as Microsoft Azure Machine Learning Studio, SAS Artificial Intelligence Solutions or IBM SPSS Modeler. Academic medical centers and universities commonly have licenses for commercial statistical/machine learning packages so this may be their best choice. The purpose of this article is to discuss several free open source programs that should be of interest to anyone trying to learn more about machine learning, without the need to know a programming language or higher math.
By Robin Muilwijk | June 27, 2016
In this article, I review some of the top open source business intelligence (BI) and reporting tools. In economies where the role of big data and open data are ever-increasing, where do we turn in order to have our data analysed and presented in a precise and readable format? This list covers tools which help to solve this problem. Two years ago I wrote about the top three. In this article, I will expand that list with a few more tools that were suggested by our readers. Note that this list is not exhaustive, and it is a mix of both business intelligence and reporting tools...