medical record systems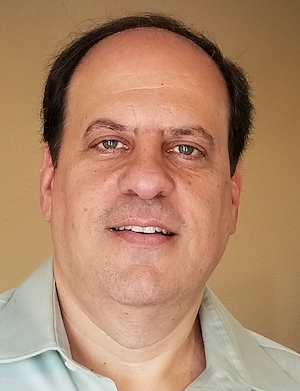 A key element of public health surveillance is the reporting of infectious and certain non-infectious conditions to state, local, and tribal public health agencies (PHA) around the United States. Historically, there have been a number of key challenges with the process of case reporting that is pervasive in the United States today. To help overcome some of these barriers, an effort has been underway to move the process of case reporting to electronic. A key component of the emerging electronic care reporting (eCR) strategy is the use of clinical decision support (CDS) to help clinical care organizations determine if a reportable condition is present in a patient's record. Multiple approaches have been identified for this CDS service, including a centralized model being implemented today, and several distributed options which will likely become equally viable. Given the size, diversity, and decentralized nature of healthcare enterprises, it is likely that all three approaches for CDS discussed in this article will be deployed simultaneously.
Press Release | Centers for Medicare & Medicaid Services |
June 21, 2018

Today, the Centers for Medicare & Medicaid Services (CMS) announced the agency's first Data Element Library (DEL). The DEL is a new CMS database that supports the exchange of electronic health information. Using this free, centralized resource, the public for the first time can view the specific types of data that CMS requires post-acute care facilities (such as nursing homes and rehabilitation hospitals) to collect as part of the health assessment of their patients. These assessments include questions and response options (data elements) about patients, including demographics, medical problems and other types of health evaluations. Read More »
Press Release | Regenstrief Institute |
August 20, 2015
Regenstrief Institute investigators experienced in the use of data to improve health care and its delivery in resource-constrained environments will introduce attendees at MedInfo 2015 to open source options for health information exchange and data analysis. Regenstrief investigator Shaun Grannis, M.D....and colleagues will present a workshop on OpenHIE, an international health information interoperability initiative supported by a growing community of governments, organizations, companies and individuals. Dr. Grannis, associate professor of family medicine at Indiana University School of Medicine, is OpenHIE's chief architect, spearheading overall design.