MI-Squared

Medical Information Integration (MI2) has been consulting and developing solutions for the healthcare industry since 1995. We have been instrumental in the development of open source Electronic Health Records (EHRs) and are the recognized experts in providing services, support and setup of Librehealth EHR and Meaningful Use (MU-2) Certified OpenEMR. Our cost-effective solutions offer freely accessible data, an open ecosystem of solutions providers, as well as reliable hosting and support!
Ken Chapple | MI-Squared |
April 8, 2013
"I want to develop for the OpenEMR project, how do I get started?" [...] Whether you're a novice or an expert, we welcome your participation in the OpenEMR project. This MI-Squared "Dev Talk" is the first in a series of OpenEMR-related lessons, created by one of our senior developers, Ken Chappell. Ken will walk you through the entire life cycle of contributing a code change you develop to the OpenEMR open source project. Read More »
OpenEMR is an electronic health record (EHR) system that was originally developed in 2002 by physicians to help them run their practices. As an open-source project, it is maintained and supported by a vibrant community of volunteers and professionals that includes several hundred contributors and is supported by more than 40 companies.
Press Release | OpenEMR, OEMR |
March 1, 2017
OpenEMR, the most popular open source electronic health records (EHR) and medical practice management solution, has announced today that OpenEMR version 5.0 has achieved Complete ONC certification, through Infogard. This certification is vital for medical practices in the U.S. to comply with MACRA and participate in Medicare's Quality Payment Program. The Complete Meaningful Use Certification was the result of a community effort that spanned several years, involving over $200,000 in effort and code contributions. Read More »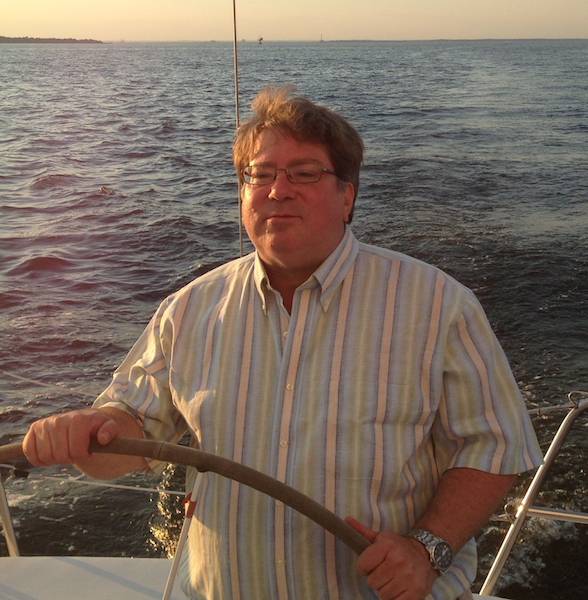 The 2015 OSEHRA Open Source Summit is opening in two days with a panel addressing the need for the open health community to join forces and work together to change the current health IT paradigm from expensive and outdated pre-internet mainframe solutions to innovative open solutions. The panel brings together six leaders from diverse open health communities and technologies to discuss how the community can join forces. I have the honor of being the moderator of the panel. The speakers for the Open Health panel are...
Press Release | OSEHRA |
July 27, 2015
The Open Source Electronic Health Record Alliance (OSEHRA) is excited to announce the confirmed sponsors for the 2015 Open Source Summit: Community-Powered Healthcare IT Solutions to be held July 29-31 at the Bethesda North Marriott Hotel and Conference Center in Bethesda, Maryland. Sponsors for the 4th Annual Summit include...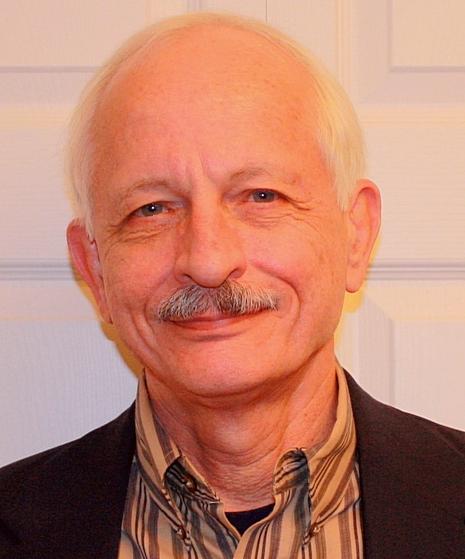 Traditionally, access to EHRs has been viewed as important only for software training, particularly order entry. What seems to be overlooked is the potential for education, analytics and research. Additionally, one could argue that there should be an open-source "EHR Sandbox" so multiple external EHR integrations could be studied and reported. Furthermore, many EHR users view the software as a means to enter or extract data on one patient at a time and fail to see the benefit in analyzing their entire clinic population (population health). The following diagram displays how an EHR could be used for education, training, analytics and research.