National Coordinator for Health Information Technology
Tara O'Neill | American Action Forum |
August 6, 2015
All of these potential advances could greatly improve health outcomes and help bend the health care cost curve. Unfortunately, these advances come with significant costs, both financially and in terms of personal privacy. Going forward, policymakers should work to ensure limited resources are used in a more cost-effective manner. Changes to EMR policy have been part of recent legislative and executive action.
Press Release | Department of Health and Human Services |
March 1, 2016

The Office of the National Coordinator for Health Information Technology (ONC) announced today a three-part strategy to spur the development of market-ready, user-friendly software applications (apps) for consumers and health care providers...The strategy includes two software app challenges with award prizes totaling $175,000 each: one focused on consumer use and one focused on provider use. Additionally, a competitive funding opportunity of up to $275,000 will support the development of an open resource to make it easier for developers to publish their apps and for providers to discover and compare them...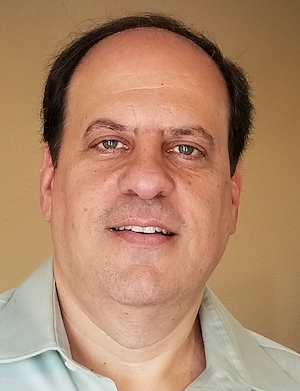 Last week I attended with my colleague Mike Berry the ONC 2017 Technical Interoperability Forum. This meeting was convened under the 21st Century Cures Act passed by Congress in late 2016. Several hundred participants attended a series of panel presentations and discussions. The forum took place over one-and-a-half-days. The forum covered a variety of topics related to interoperability, including discussion of the business case for interoperability, semantics, national networks, and application programming interfaces (APIs). In many ways the speakers were "the usual suspects" involved in national networks, standards development, and HIE planning and implementation.