Object Management Group (OMG)
An immunization information system (IIS) aggregates immunization information for children (and some adults) living or receiving immunization services in a jurisdiction. One of the core components of an IIS is its immunization evaluation and forecasting system: the computerized algorithm that is used to determine if vaccine doses that were administered to the patient are clinically valid (evaluation) and to project what doses are due now and in the future (forecasting). These algorithms are used to support clinical decision support (CDS) at the point of care and also to help public health agencies understand and manage the immunization status of whole populations.
Thomas Beale | Woland's Cat |
December 14, 2011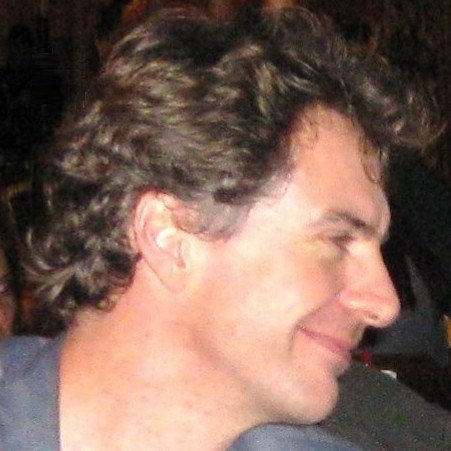 The Clinical Information Modelling Initiative (CIMI) group led by Dr Stan Huff (Intermountain Health, Utah) met here in London 29 Nov – 1 Dec to make a final decision on formalism, from the two remaining – openEHR archetypes and various forms of UML (previous posts on CIMI: DCMs & RM, on formalisms). Instead of simply choosing one, the group made a more strategic choice of designating openEHR ADL/AOM 1.5 as the core formalism, with a corresponding profile of UML being developed to enable the more numerous UML-based developers (e.g. VA, NHS etc) to use archetypes within their UML toolchains....