ontologies
Andy Oram | EMR & EHR |
August 14, 2015

By some measures, OpenMRS may be the most successful of the open source EHRs, widely deployed around the world. It also has a long experience with its API, which has been developed and refined over the last several years. I talked to OpenMRS developer Wyclif Luyima recently and looked at OpenMRS's REST API documentation to see what the API offers...
Although the health care industry has made great strides in health IT, large numbers of providers remain slow to reap the benefits of a "digital transformation". Health care organizations focus on what they get paid for and neglect other practices that would improve care and security. At conferences and meetings year and after year, I have to listen to health care leaders tediously explode the same myths and explain the same principles over and over. In this article I'll concentrate on the recent EXPO.health conference, put on in Boston by John Lynn's Healthcare Scene, where the topics of free and open source EHRs, security, and cloud migration got mired down in rather elementary discussions.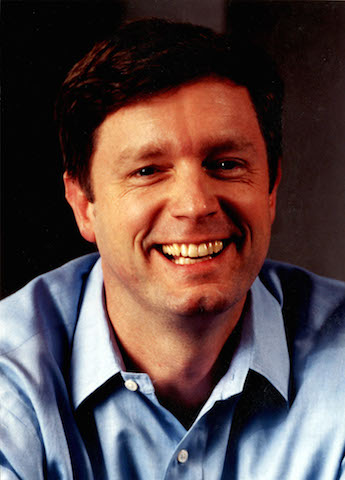 Context and perspective matter. And it's often both context and perspective that are lacking from the daily snapshots we get of health information technology, meaningful use, interoperability and the progress we are either making or not making, depending on your perspective. So I welcome a report like the one the Robert Wood Johnson Foundation (RWJF) released last month on the state of health information technology circa 2015 in these United States. Subtitled "Transition to a Post-HITECH World," the detailed report, created in collaboration with the University of Michigan School of Communication, the Harvard School of Public Health and Mathematica Policy Research, takes a 10,000-feet view of the ongoing digitalization of healthcare and what the priorities are as we approach the terminus of HITECH.