open source methodology
By Scott McCarty | February 12, 2021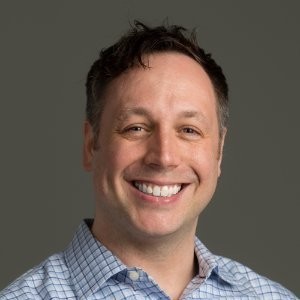 Successful open source products must be able to charge a cost that is sufficient to pay for the defrayed upstream open source contributions (development costs) and the downstream productization costs (vendor costs). Stated another way, products can only charge a sufficient price if they create value that can only be captured by customers paying for them. That might sound harsh, but it's a reality for all products. There's a saying in product management: Pray to pay doesn't work. With that said, don't be too worried. There are ethical ways to capture value.
Press Release | OSEHRA, BITS |
February 22, 2016

The Open Source Electronic Health Record Alliance (OSEHRA) is pleased to announce that it has been awarded the Open Source Technical Support and Working Group Services for VA VistA Contract by the U.S. Department of Veterans Affairs (VA). The contract scope includes identifying and analyzing available open source software that fulfills VA requirements or enhances functionality, as well as support for Technical Working Groups through which VA can collaborate with the open source community.
Press Release | Red Hat |
May 8, 2018
Red Hat, Inc...today announced Dana Lewis, founder of the Open Artificial Pancreas System (OpenAPS) movement, and Zui Dighe, a Duke University student, as the 2018 Women in Open Source Award winners. Both will be recognized today at Red Hat Summit, which is taking place in San Francisco this week. In its fourth year, the Women in Open Source Awards were created and sponsored by Red Hat to honor women who make important contributions to open source projects and communities, or those making innovative use of open source methodology.