open source solutions
Press Release | The CEO Roundtable on Cancer |
June 3, 2013
Red Hat, the world's leading provider of open source software solutions, headquartered in Raleigh, NC, is leading by example when it comes to promoting workplace wellness and encouraging healthier behavior. Read More »
Press Release | Red Hat |
August 24, 2017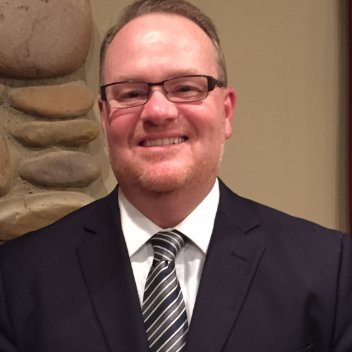 Red Hat, Inc...today announced that Intermountain Healthcare is using Red Hat solutions to help the company transform its existing infrastructure by migrating services from a proprietary platform to an open source Red Hat stack. By implementing Red Hat platforms, Intermountain Healthcare is moving towards a more streamlined and modern IT environment offering enterprise-wide IT automation and on-demand services, enabling them to do more while decreasing complexity.
Press Release | Red Hat |
April 30, 2019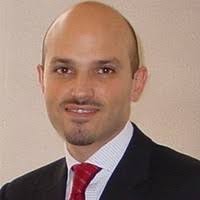 Red Hat, today announced that Public Health England (PHE), an executive agency of the Department of Health and Social Care in the United Kingdom, is using Red Hat's open hybrid cloud technologies to support modern digital public health services in the UK. To better support its scientific community, PHE sought to pursue an information and communication technology strategy that embraced modern computing architectures and solutions, including high-performance computing (HPC) and multicloud operations, and one built from an open, automation-centric ecosystem that could integrate a fragmented, proprietary set of existing systems.
Press Release | Red Hat |
June 10, 2013
Red Hat, Inc. (NYSE: RHT), the world's leading provider of open source solutions, today announced the finalists of the seventh annual Red Hat Innovation Awards. The awards program recognizes customers, partners and communities for their outstanding use, innovation, and extension of Red Hat technology. Read More »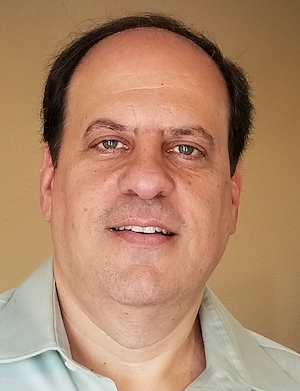 On Monday, August 31, I attended the final Working Session on Patient Identity and Matching. This virtual event was hosted by the Office of the National Coordinator for Health IT (ONC). This Working Session was a followup to an earlier session back in June 2020. The event last week had over 300 attendees and covered a wide range of topics and technologies related to patient identity and matching. These ONC Working Sessions are being driven by requirements that are part of the 21st Century Cures Act as well as a Congressional request from December 2019 to continue to "...evaluate the effectiveness of current [patient identity and matching] methods and recommend actions that increase the likelihood of an accurate match of patients to their health care data." Much of the focus of this study has been on whether a national patient identifier should be implemented in the US.
Prolific blogger and health IT media magnate, John Lynn and I are teaming up again for the second year to produce and deliver a marketing conference focused on helping digital health, health IT, and medical device innovators. We're going to be providing actionable advice and specific techniques you can use to cut through the noise when trying to market healthcare and medical tech products to physicians, hospitals, health systems, ACOs, patients, and similar customers. Read More »
In 2015, Cenatic, the open source software resource centre of the Spanish government, will campaign to get enterprises to implement, share and re-use open source solutions. The centre wants to help companies select the right free software solutions. It will also promote sharing and re-use, and reinforce the network of free software service providers. Read More »
Press Release | Red Hat |
July 9, 2014
World's leading optician selects Red Hat Enterprise Virtualization, Red Hat Enterprise Linux and Red Hat JBoss Middleware to streamline costs & business efficiencies Read More »
Jen Wike | opensource.com |
March 12, 2013
In 2006, Luis Falcón founded GNU Health, a free health information system that recently recieved the "Best Project of Social Benefit" award given by the Free Software Foundation. Read More »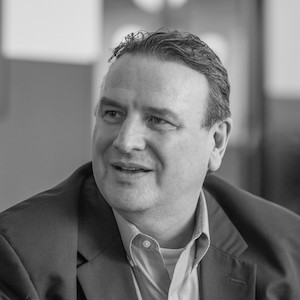 The coronavirus pandemic is affecting all walks of life. Hospitals and medical professionals are on high alert. Schools are closing. Professional sports teams are playing in empty stadiums and, in some cases, not at all. Companies and governments are reviewing how to reduce health risks while maintaining productivity. An obvious response is to expand their telework programs for employees. Telework or remote worker programs have their challenges, and the concern is genuine for the federal government. There is the need to re-work policies, stretch budgets, deal with security concerns, and a big part of the challenge is the changing workforce as smartphones – rather than PCs and landlines of yesteryear – are the tools of choice.
Paul Venezia | InfoWorld |
July 22, 2013
When we can no longer trust proprietary hardware or software, open source becomes the only option Read More »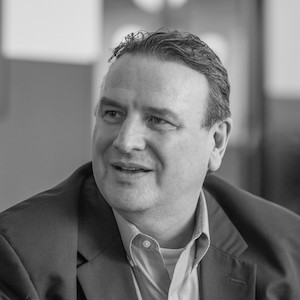 The "Goldilocks and the Three Bears" story begins with a girl tasting porridge. The first bowl is too hot, the second is too cold, and the third is "just right." This article considers mobile device security for government and organizations. The theme is trade-offs between the usability of a mobile device and security for confidential organizational data such as conversations, messages, documents, images, and locations. The security, confidentiality, and integrity of communication are key. However, if the usability of mobile devices for end-users, administrators, and organizations is too challenging, then the availability of the data for productive work is lost.
Gijs Hillenius | European Commission (EC) |
March 19, 2014
Public administrations should give a fair chance to open source when procuring IT solutions, says the OSB Alliance, a trade group for some ninety German, Swiss and Austrian open source ICT service providers. "All other things being equal, open source software should be preferred because of its benefits." [...]
By Giulia Guadagnoli | February 18, 2022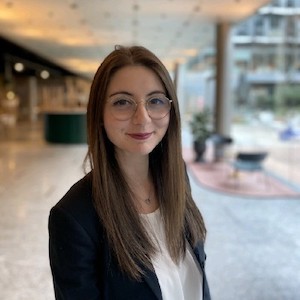 On January 24, 2022, John Sherman, the Chief Information Officer (CIO) of the US Department of Defense (DoD) released internally (and published two days later) a Memorandum for the Senior Pentagon Leadership, the Commandant of the Coast Guard, the Commanders of the Combatant Commands, the Defense Agency and the DoD Field Activity Directors. Particularly, it provides the Department of Defense with new guidelines on software development and open source software, addressing the opportunities and challenges that open source can represent for the public sector, and how the latter should interact in this regard.