open source tech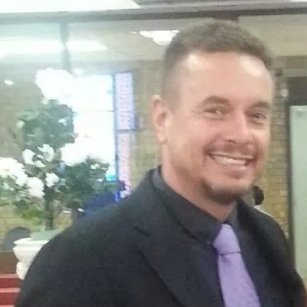 Undaunted by the devastation caused by Hurricane Harvey in Houston, the Stephen F. Austin Community Health Network (SFA) responded to the crisis by leveraging open source technology to reach out to their patients and victims of the hurricane in areas of Texas that are virtually inaccessible. The Health Network, a Federally Qualified Health Center (FQHC) covering Brazoria County, is one of the areas hardest hit by Hurricane Harvey and currently recovering. Using an advanced cloud-based version of the OpenEMR software, the SFA Community Health Network has been able to treat patients in clinics physically unreachable by their medical providers.
Posted September 3, 2017 - 7:12pm by Roger A. Maduro
Press Release | Michigan Technological University |
March 20, 2020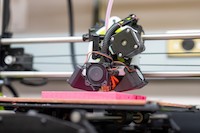 As COVID-19 continues to spread, the research community is looking for solutions. In addition to work on vaccines and medicine, medical technology is needed. In severe cases of COVID-19, the disease attacks the respiratory system, and one of the major bottlenecks in treatment is having enough ventilators. The open-source hardware community wants to change that. Joshua Pearce...an open-source hardware expert and co-editor-in-chief of HardwareX [explained] that 3D-printed lab hardware and other open-source tech can be cost-effective and encourages design improvement. "Even complex medical devices are not outside the realm of possibility anymore."