Partners-in-Health (PIH)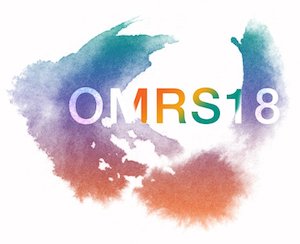 The deadline to apply to host the 2018 International OpenMRS Implementers conference is coming up on April 30 [updated]. Nations that want to host the meeting need to answer the detailed questionnaire by that time. For those Open Health News readers who have missed one of the greatest health IT stories of the decade, the Government of Uganda hosted the 2016 OpenMRS meeting in their capital city of Kampala. The conference was such an extraordinary success that a large number of other national governments volunteered to host the 2017 Implementer's conference. There are currently close to 40 countries around the world where OpenMRS is being implemented throughout the county in large-scale deployments.
Posted March 27, 2018 - 2:51pm by Roger A. Maduro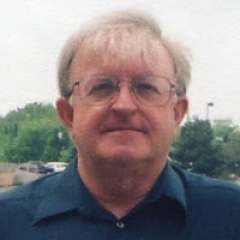 The OpenMRS community is working to apply health information technologies (HIT) to solve problems, primarily in resource-challenged environments. It is a proud, global community of developers, implementers, funders, and users all trying to make the world a better place by using their expertise to improve the health and wellness of people around the globe. See map of OpenMRS Installations.
ThoughtWorks first began contributing to OpenMRS in 2006 and since that time, we've had over fifty committers to OpenMRS in GitHub. Incidentally, one in every seven OpenMRS contributor in GitHub is a ThoughtWorker! Naturally, in 2013, when we had the opportunity to build Bahmni, an open source hospital information system, we choose OpenMRS as the underlying Electronic Medical Records System (EMR). Bahmni leverages the mature data model and APIs of OpenMRS, whilst providing an out-of-the-box system that can be immediately used by hospitals.