patient-focused care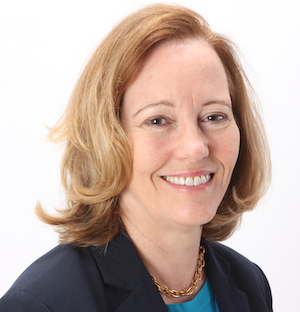 With more than 4 million nurses in the U.S., nurses are the largest clinical segment of the U.S. healthcare sector. Nurses have indisputably demonstrated an ability to improve healthcare outcomes. We are just beginning to utilize data from healthcare information technologies and to leverage Artificial Intelligence (AI) to improve patient outcomes. One of the key benefits of AI will be the ability to leverage the data from nursing care plans and nursing diagnoses to perform work load balancing for nursing staff. This is a key solution to future management of the problem of the shortage of nurses.
Press Release | VITA FX |
September 2, 2016
Juan Arellano, CEO and Founder of VITA FX, is pleased to announce the official launch of VITA-FX: The Most Flexible and Open Health Network to date. As a company spokesperson noted, VITA FX is a new and open health network that is designed to connect patients, healthcare professionals, and office staff in one, easy-to-use and secure platform. The creation of VITA FX was inspired by Arellano's family experiences with cancer in the healthcare system in Chile...