practice management system (PMS)
Press Release | ZH Healthcare |
May 28, 2015
H Healthcare (ZH), a leading provider of Health IT solutions, announced today that it is releasing BlueEHS, the Electronic Health Solution, on the Amazon AWS platform as an Amazon Machine Image for the benefit of all AWS users worldwide. ZH Healthcare is the developer of BlueEHS, a first of its kind, Freemium, SaaS, Electronic Health Solution (EHS). BlueEHS offers a customizable Electronic Health Records (EHR) with an integrated practice management system (PMS), e-Rx, lab interfaces, a telemedicine-enabled comprehensive patient portal, and more.
Press Release | EnSoftek, Inc., DrCloud Healthcare Solutions |
November 7, 2013
EnSoftek, Inc. announced a five-year contract award with the US Peace Corps to develop and implement a new global Electronic Medical records (EMR) system, known as PCMEDICS using OpenEMR/DrCloudEMR, Dynamics CRM, SharePoint, BizTalk and SQL Server platforms and applications.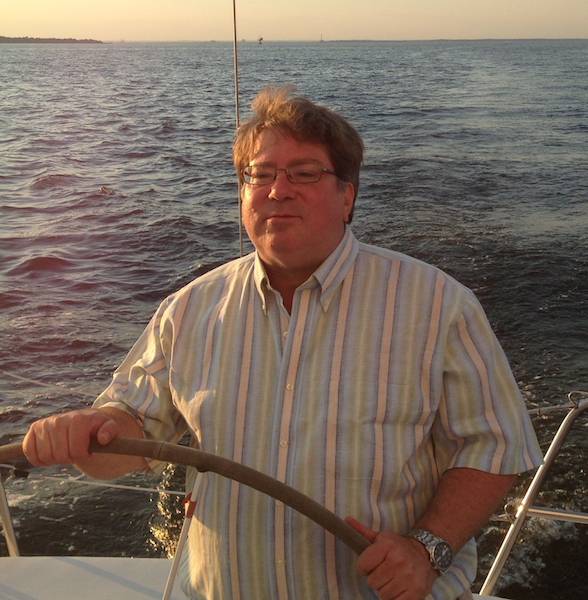 The U.S. Peace Corps recently awarded a five-year contract to EnSoftek to implement OpenEMR in its field offices around the world. OpenEMR is one of the most widely implemented electronic medical record (EMR) systems in the world with more than 15,000 installs around the globe and translations into 19 languages. The total solution will also includes Dynamics CRM, SharePoint, BizTalk, SQL Server, and other software applications and will be known collectively as PCMEDICS. Read More »