Sena Palanisami
Press Release | OpenEMR Consortium |
June 14, 2017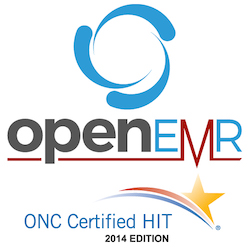 According to a recent Request for Information from the United States Coast Guard (USCG), the maritime branch of the U.S. Armed Forces is conducting market research of sources capable of providing a computerized, integrated Electronic Health Record solution for replacement of the USCG manual paper health records at 114 ashore sites (clinics and sick bays) and 62 afloat sick bays. The requested scope of the EHR by USCG is broad and includes primary care, urgent care, counseling, occupational health, and dental care.
Press Release | OpenEMR Consortium |
July 5, 2017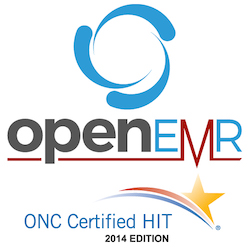 ...a consortium of OpenEMR vendors united as one to propose an open source solution for a modern, customizable, and cost effective EHR to the USCG. The OpenEMR Consortium submitted their proposal to the USCG on June 2nd, 2017 and it was released to the public on July 5th, 2017. The proposal is based on the EHR software package, OpenEMR. OpenEMR is an open source, fully functional EHR software package that is ONC Certified as a Complete EHR.