Sunlight Foundation
Staff Writer | AOL Gov |
July 2, 2012
BusinessUSA connects businesses to many government services and information. It does that primarily by providing access to APIs – the instructions that allow software applications to exchange information – but APIs only involve the transfer of data and do not provide a user interface to actually see the data. Read More »
By James Turk | November 23, 2016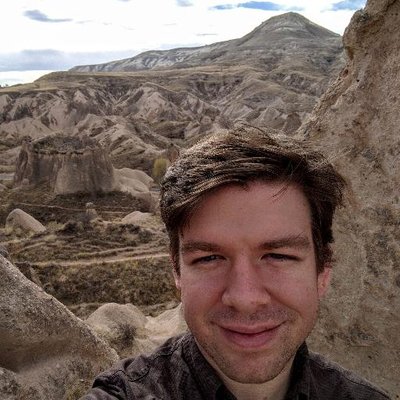 We announced earlier this month that Open States—a project covered on Opensource.com in 2011—is now being maintained by the original creators of the project, a community of Sunlight Foundation alumni and other volunteers. After a year of scant staffing culminating in the closure of Sunlight Labs, we expect that getting Open States fully operational again will take a significant effort, and we know from experience that maintaining the menagerie of scrapers into the future isn't easy either. (That's why we're looking for volunteers and donations.) So why, despite the challenges, are we taking on this project? Why do we think that Open States matters so much? And where do we plan on taking this tool going forward?...
Greg Otto | FedScoop |
December 1, 2014
A working group of more than 40 government agencies and nonprofit organizations is asking for the public's help in crafting a guide that details the best ways for the government to engage and collaborate with its citizens. The U.S. Public Participation Playbook, released Nov. 26, is the first open source guide dedicated to sharing best practices and performance metrics on how agencies can effectively deploy programs and increase public participation...