Tennessee Health Department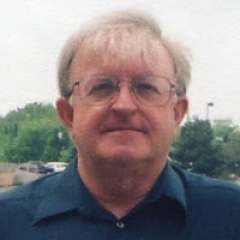 The 1st Annual Open Source EHR Summit held this week at the Gaylord National Conference Center at National Harbor, just outside Washington D.C., was well attended by over 400 participants. The event was a huge success and many of the participants openly voiced the belief that this effect will be seen as the tipping point for open source in healthcare. It was "unbelievably cool" according to one of the participants, Todd Park, the Chief Technology Officer (CTO) for the U.S. Government.
The Open Source Electronic Health Records Agent (OSEHRA) will be hosting its First Annual Open Source EHR Summit & Workshop October 17 and 18, 2012, at the Gaylord National Resort & Convention Center in National Harbor, Maryland. OSEHRA is a non-profit organization dedicated to creating an open source ecosystem around the Department of Veterans Affairs (VA) world-class EHR, VistA. Since its creation a year ago by the VA, the organization has grown rapidly and now has more than 1,000 members. Members include a large number of private companies that are engaged in implementing VistA private sector hospitals and clinics, as well as in the large number of foreign countries that are adopting VistA. These solution providers are also developing a whole range of enhancements to the VistA core.