EHR Systems & Cost Transparency in the Healthcare Industry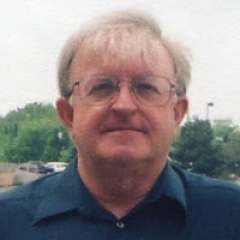 Peter GroenCost transparency is obviously a big issue in the healthcare industry. Whether it's the amazing variation in costs hospitals charge patients for similar medical procedures, or the costs associated with acquiring and implementing an Electronic Health Record (EHR) system for a hospital - Why are all these costs often carefully hidden? Is there something special about the healthcare industry that says – "Let's not talk about how much things really cost."
Apparently, many industry leaders must feel that hospitals boards and patients have no need to know this information.
The good news is that there is a growing movement and tangible steps being taken to expose the wide variation of costs consumers are being charged by hospitals and healthcare providers for medical procedures. See my most recent blog on this subject entitled, "Open Systems for Consumers Comparison Shopping for Healthcare". Kudo's to all those working to bring those costs for medical procedures into the 'open'.
Now for the bad news. Unfortunately, the true cost of acquiring and implementing EHRs for hospitals still remains largely hidden from members of hospital boardrooms, not to mention the citizens and local governments that often subsidize the operational costs of these facilities. A quick search of recent news articles and reports on the cost of EHR systems surfaced the following information: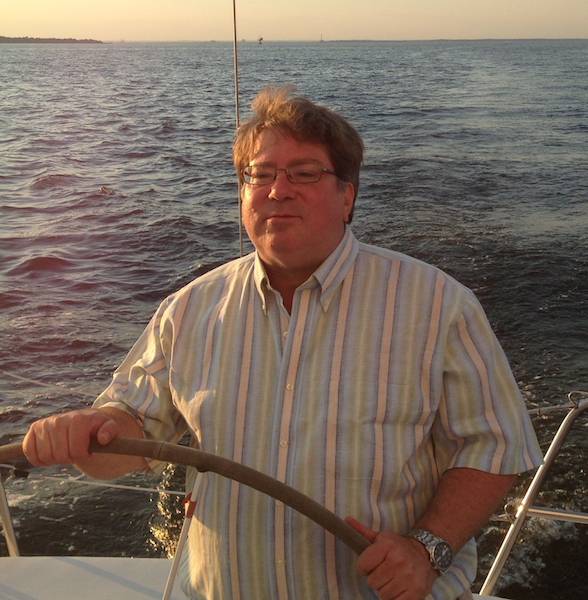 Roger A. MaduroThe cost of acquiring and implementing proprietary EHR systems is staggering. Frankly, I don't see how many of the smaller community hospitals across the country can afford these costly systems from companies like Epic, Cerner, McKesson, Meditech, Siemens, and the like.
Also - keep in mind that some of the huge sums mentioned in the articles cited above are often just the initial contract values. It's not uncommon for hospitals to incur other significant maintenance, development and consultant costs over the system life cycle.
Fortunately, a growing number of hospitals are turning to less costly open source EHR solutions. See the spate of recent articles published in Open Health News (OHNews) about the installation and use of the open source VistA system, or one of its derivatives across the U.S. and around the world.
* In the ambulatory care setting, there are other great open source EHR systems available, like OpenEMR, OpenMRS, and OSCAR.
To conclude this brief piece, it was interesting to note the latest news out of the United Kingdom (UK) earlier this week. It appears the National Health Service (NHS) in England plans on spending over $300 million on exploring the use of open source EHR systems like VistA. According to an official report, they are looking to adopt some of fundamental ideas and building blocks ethos behind VistA's creation, including some technical aspects of VistA along with selected components of other systems, to generate a solution akin to something like 'NHS VistA'.
Note: This article was updated at 10:00 PM EST on July 3rd to clarify key points and add more relevant material.