Seven Open Source EHRs Certified To Date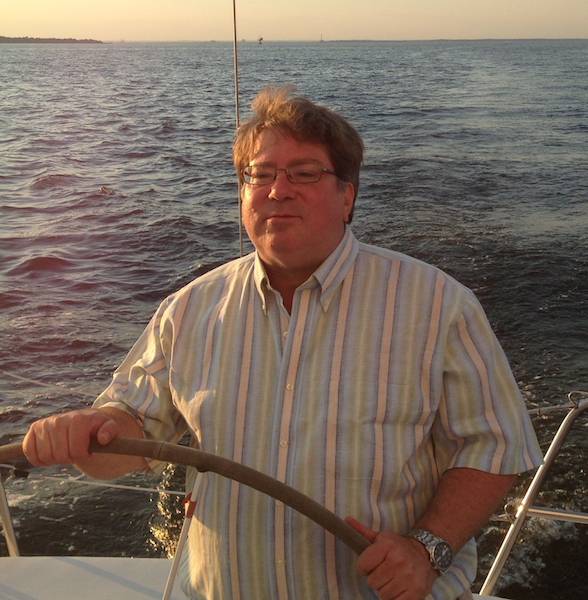 Roger A. MaduroThe open source community is in a roll when it comes to official certification for open source EHR's. With the announcement today that WorldVistA EHR has been certified for "meaningful use" as an inpatient EHR, there are now a total of six seven certified EHRs in either the ambulatory or the inpatient categories. Some of the open source EHR's have been certified in both categories.
The significance of these certifications cannot be overstated. It shows that the open source ecosystem in healthcare is robust and thriving and can provide the same level of technology and capabilities as proprietary, lock-in, vendors. In the case of the certified VistA EHR's, the capabilities are greater as VistA EHR is recognized as the world's best inpatient EHR.
Mike Doyle, Medsphere's President and CEO, made this point clear when they announced Medsphere's OpenVistA certification. Doyle emphasized that it "demonstrates that there are many more ways to meaningful use than through expensive, confining proprietary vendors." As pointed out by Doyle, "open source can get you to meaningful use quickly, affordably, reliably and without the unnecessary baggage that proprietary systems bring."
Mark Byers, President of DSS made a similar point when he announced the certification of vxVistA, stressing that it "is important to DSS that our customers have an inpatient EHR option that not only qualifies for Medicare and Medicaid incentives, but also offers a comprehensive, customized solution for tackling interoperability challenges, optimizing workflow efficiencies, and enhancing patient safety for many years to come."
In addition to "meaningful use" certification for the three major open source versions of VistA, its close relative, the Indian Health Services' RPMS has also been certified for both inpatient and ambulatory use.
Three other major open source EHR's, ClearHealth, OpenEMR, and Tolven eCHR have also received "meaningful use" certification as ambulatory EHRs.
The "meaningful use" certification means that medical facilities will be able to provide data that they are using EHRs and following a set of standard "best-practice" procedures for their patients. It also means that they will be able to collect financial incentives from the Federal government.
Note: This news item was updated thanks to a reminder from Fred Trotter that Tolven eCHR has also received ARRA certification. My apologies to my good friends Tom Jones and Neil Cowles for the temporary amnesia. -RAM