The Impact of Open Source in the Healthcare Industry in 2014
Luis Ibáñez | Opensource.com |
December 26, 2014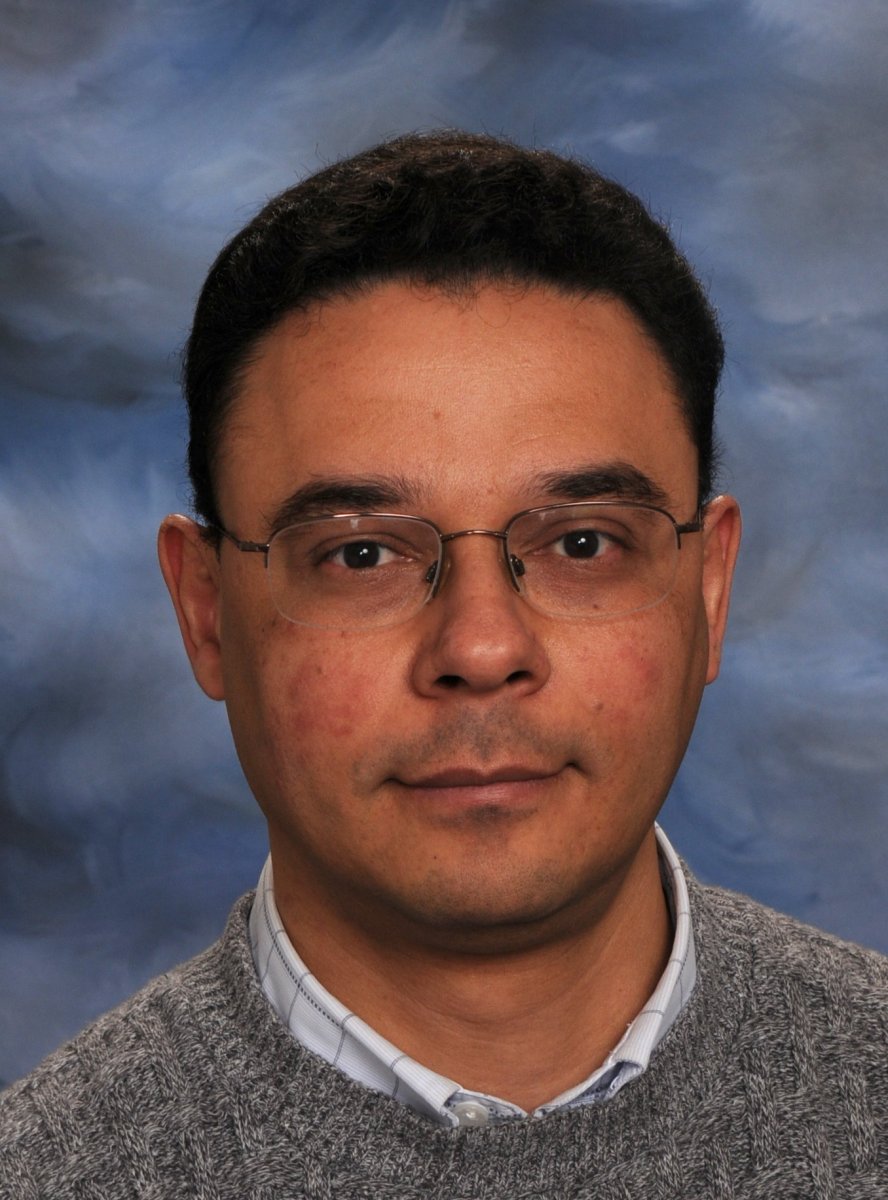 Luis IbáñezHealthcare is one of the most urgent socioeconomic issues of our time. This year, Opensource.com saw a variety of news and feature stories about applying the open source way and open source software (including tools) to alleviating the many problems faced by the healthcare industry. Here are this year's best of the best from Opensource.com in open health.
Addressing economic challenges
On the front of bringing low-cost solutions to environments where healthcare resources are very limited.
In an illustration of how open source enables communities to address their own challenges at lower costs, Tim Schofield was interviewed about the open source project KwaMoja, an enterprise resource planning system that can be used to manage resources in hospitals. The project aimed to help with the inventory management of low-budget hospitals in Kenya and Tanzania, and is now used in many East African hospitals.
Jen Wike Huger shared an update from Luis Falcon on the inspiring work that GNU Health and its nonprofit organization, GNU Solidario, is doing to bring a free (GNU Public Licensed) hospital information system to rural areas and developing countries. The organization seeks to raise awareness of how many medical issues are actually a result of economic hardships and calls to refocus efforts on addressing those root causes.
The enormity of the economic challenge for healthcare in the U.S. was captured by Nicole Engards during a talk at the All Things Open conference. Engards started with the fact that about 20 percent of U.S. GDP, close to $3 trillion a year, goes to healthcare expenses, and then explained to the transformative role that VistA, the world class open source solution for electronic health records, could play in this space.
In addition to the clinically specialized applications, hospitals are also in need of the typical set of enterprise applications used by many organizations. In a detailed article, Isabel da Costa described how Drupal and Alfresco, two popular open source content management systems, were leveraged and integrated through Canopy to create a web portal for the Mercy Health system. They now serve 32 acute care hospitals, four heart hospitals, two children's hospitals, three rehab hospitals, one orthopedic hospital, and nearly 700 clinic and outpatient facilities.
Mona Alsaffar raised awareness about the results of Black Duck's Future of Open Source survey, which found the healthcare industry to be one of the most impacted by open source.
Open innovation
On the front of using openness to increase the quality of healthcare delivery and accelerate the pace of innovation, we heard from Tim Hildred about Health Hack 2014 in Australia. Developers, data specialists, designers, and healthcare experts got together to tackle problems in areas ranging from epilepsy to genomics.
Juhan Sonin was interviewed about his OSCON talk Design for Life, in which he described how open licensing for code, designs, and ideas facilitate the flow and adoption of ideas by a larger community. Juhan also made the economic case for requiring that all taxpayer funded contracted work be made publicly available through open licenses.
Gorkem Sevinc shared an interesting account of how open source facilitated the adoption of standards in the domain of medical imaging. He described how the open source DCMTK project promoted the adoption of the digital imaging and communications in medicine (DICOM) standard for the transfer and storage of medical images such as CT and MRI scans. He also shared how other open source packages such as ClearCanvas, Osirix, XNAT, VTK, and ITK, provide advanced features for the visualization, analysis and management of medical images.
On community
Olivier Roth was interviewed about his experience building a community around ClinCapture, an open source electronic data capture system. The community enabled a rapid cycle of feedback between users and developers in a field where both technical and clinical backgrounds are required.
Mark Lefcowitz shared how three college students built a health provider search site in six weeks. The group worked on it as a class project with colleagues from various cities, illustrating the agility of open development practices.
On open data and open science
Shauna Gordon-McKeon told us about Wiki Project Med, an initiative to improve the quality of medical content in Wikipedia pages by engaging clinicians, researchers and medical students on the editing process, and making more medical literature accessible to Wikipedia editors. Wiki Project Med also teamed with the Cochrane collaboration, a project that gathers peer reviews for medical treatments.
Timothy King made the case for increasing the efficiency of pharmaceutical research by embracing open source practices. New pharmaceutical therapies cost an average of more than $1 billion to develop and take 12-15 years to go from from lab concept to an approved drug on pharmacy shelves. Open science and transparency will improve the pipeline by increasing data sharing on failed attempts and enabling earlier determination of non-viable compounds. The benefits of open science have already been demonstrated in the area of rare diseases. Timothy interviewed senior leaders from academia, industry, and regulatory agencies about their views on open science in pharmaceutical research.
Alice Williamson wrote about the unconventional work of the Open Source Malaria team, a group that is applying the six laws of open science to the pursuit of pharmaceutical treatments for Malaria, a catastrophic disease that disproportionately affects the world's poorest people. The team rejects the use of patents in particular, since they obstruct and slow down the process of discovery. They point out that penicillin and the polio vaccine were never patented as example of how an open model is indeed a viable and effective approach to innovative research.
It was a great year of innovation for the improvement of healthcare around the world thorugh open source methods, software, and hardware. Stay tuned to Opensource.com for what 2015 will bring in the space!