Health 3.0: A Vision to Unbreak Healthcare
Dave Chase | Forbes |
September 26, 2016
Written with Jonathan Bush, CEO, athenahealth
Healthcare is broken. Few argue this point. Dr. Zubin Damania (aka "ZDoggMD") is releasing an anthem to unbreak healthcare – it's a parody of Eminem's critically acclaimed Lose Yourself, with a call to build Health 3.0. ZDoggMD has become an Internet sensation with his musical parodies and characters such as Dr. House of Cards and Doc Vader approaching 100 million views on Facebook and YouTube.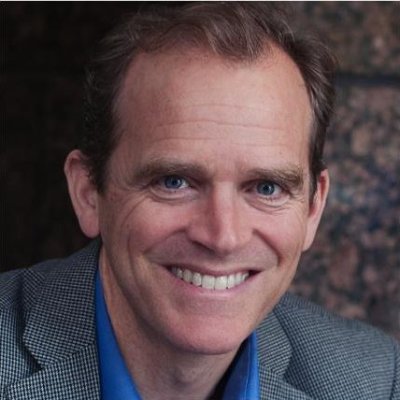 Dave ChaseMany consider Lose Yourself to be one of the greatest hip hop songs of all time. Having had a chance to preview ZDoggMD's version, it's not hard to imagine that it will be viewed as the musical equivalent of MLK's "I have a dream" speech. He'll debut it via a not-to-be-missed livestream tomorrow at 2:25 pm local time (5:25 pm Eastern) during the Unbreak Healthcare Talk Show at the Health 2.0 conference in California...
ZDoggMD calls on everyone involved in healthcare including nurses and doctors to not lose themselves to the system, but rather to strive towards "Health 3.0," which casts aside the failings of Healthcare 1.0 and Healthcare 2.0. In parallel to ZDoggMD's call-to-action, and inspired by ongoing conversations with him and others, we've formulated a four-point vision for what Health 3.0 should entail and how it contrasts with 1.0 and 2.0. As one can imagine with a $3 trillion industry, many players have contributed to its shortcomings. In fact, we recognize that all of us have unwittingly contributed to the broken system. In order to fix healthcare, we need a common vision for the future; one we believe encompasses four key dimensions...