Iora Health
Dave Chase | Forbes |
September 26, 2016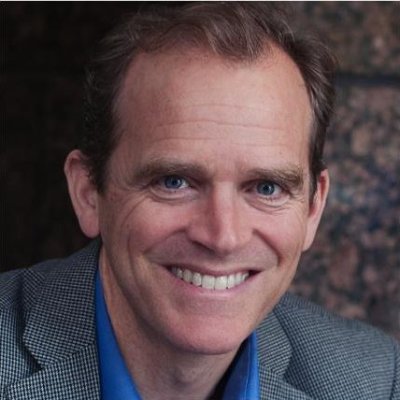 Healthcare is broken. Few argue this point. Dr. Zubin Damania (aka "ZDoggMD") is releasing an anthem to unbreak healthcare – it's a parody of Eminem's critically acclaimed Lose Yourself, with a call to build Health 3.0. ZDoggMD has become an Internet sensation with his musical parodies and characters such as Dr. House of Cards and Doc Vader approaching 100 million views on Facebook and YouTube. Many consider Lose Yourself to be one of the greatest hip hop songs of all time.
Dave Chase | Forbes |
July 24, 2013
Dr. Eric Topol was named #1 Most Influential Physician Executive in Healthcare of 2012 by Modern Healthcare so his views are closely watched. In addition to his role as a cardiologist, geneticist and author of the Creative Destruction of Medicine, he's also the Editor-in-Chief of Medscape (WebMD's leading physician offering). Read More »
Tom Valenti | TechCrunch |
June 11, 2016
You should walk away from anyone who says there can be an "Uber for healthcare." It is the equivalent of someone saying they "have a bridge to sell you." Or, more precisely, it shows a complete lack of understanding for how healthcare works and how positive health outcomes are actually achieved. Why do we keep hearing "Uber for healthcare"?...