21 Century Cures Act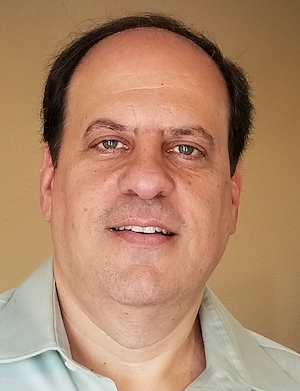 On April 17, 2019 the Office of the National Coordinator for Health Information Technology (ONC) released the second draft of its Trusted Exchange Framework and Common Agreement (TEFCA) for comment. The initial version was released more than a year ago in January 2018 (see my original blog). As before, this is in response to a requirement imposed by Congress in the 21 Century Cures Act. After a somewhat lengthy (but well written) introduction, the document contains three parts (compared to just two parts the first time around)...
By Aaron Miri, and Denise Webb | July 1, 2021
As part of HHS's response to President Biden's Executive Order on Ensuring a Data-Driven Response to COVID-19 and Future High-Consequence Public Health Threats, ONC's Health Information Technology Advisory Committee (HITAC) recently held an expert panel hearing to understand the performance of public health data systems during the COVID-19 pandemic response and other gap areas in current infrastructure ... Forthcoming recommendations from the Public Health Data Systems Task Force will identify and prioritize policy and technical gaps to be addressed in order to help ensure a more effective response to future public health threats. These recommendations are expected to be issued later this summer.