Apache Harmony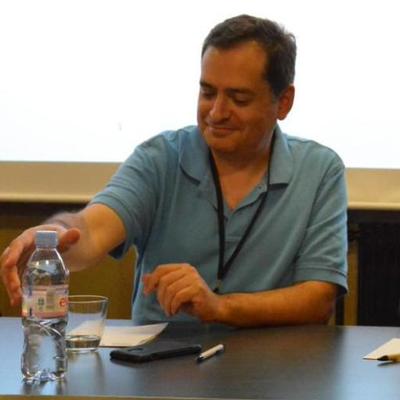 In 2012 the jury in the first Oracle v. Google trial found that Google's inclusion of Java core library APIs in Android infringed Oracle's copyright. The district court overturned the verdict, holding that the APIs as such were not copyrightable (either as individual method declarations or their "structure, sequence and organization" [SSO]). The Court of Appeals for the Federal Circuit, applying 9th Circuit law, reversed, holding that the "declaring code and the [SSO] of the 37 Java API packages are entitled to copyright protection." The U.S. Supreme Court declined to review the case, and in 2016 a closely watched second trial was held on Google's defense of fair use. In May 2016 the jury returned a unanimous verdict in favor of Google...
Julie Samuels | Electronic Frontier Foundation |
November 2, 2012
Earlier this year, we applauded District Court Judge Alsup for getting it right and holding that, as a matter of law, one could not copyright APIs. The case, Oracle v. Google, is now on appeal to the Federal Circuit, where a three-judge panel is going to revisit Judge Alsup's ruling. Read More »
By Simon Phipps | May 17, 2017
I've previously written about the fact the Apache Software Foundation offers an exemplar of large-scale open source governance. Even with those supreme qualities, things can still go wrong. Apache offers some of the best protections for open source contributors but its mature rules can be manipulated by skilled politicians and/or determined agendas. What can we learn from their experience?...